the not so distant future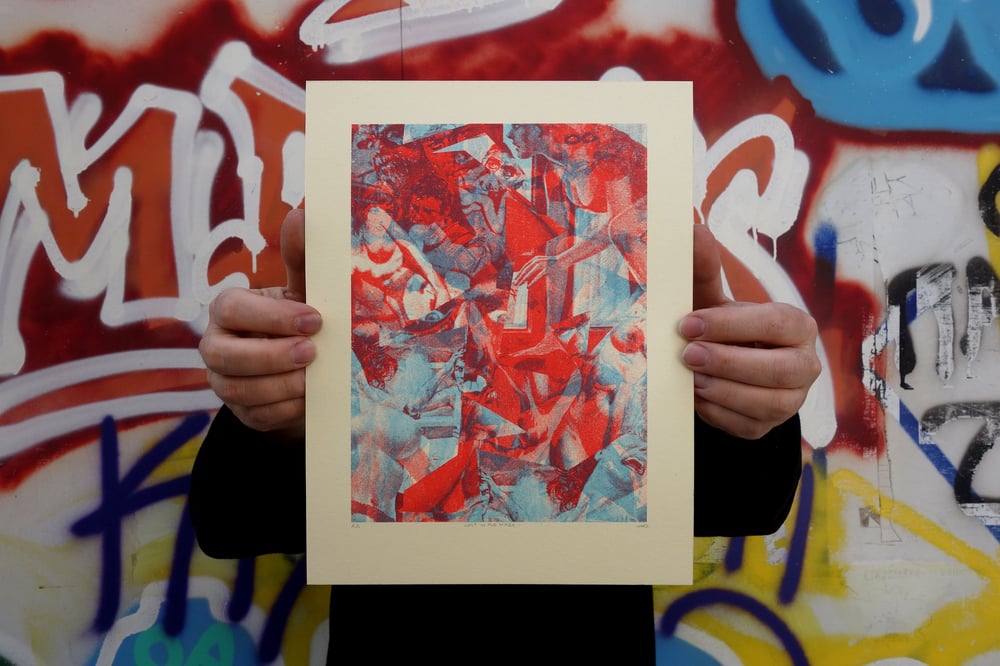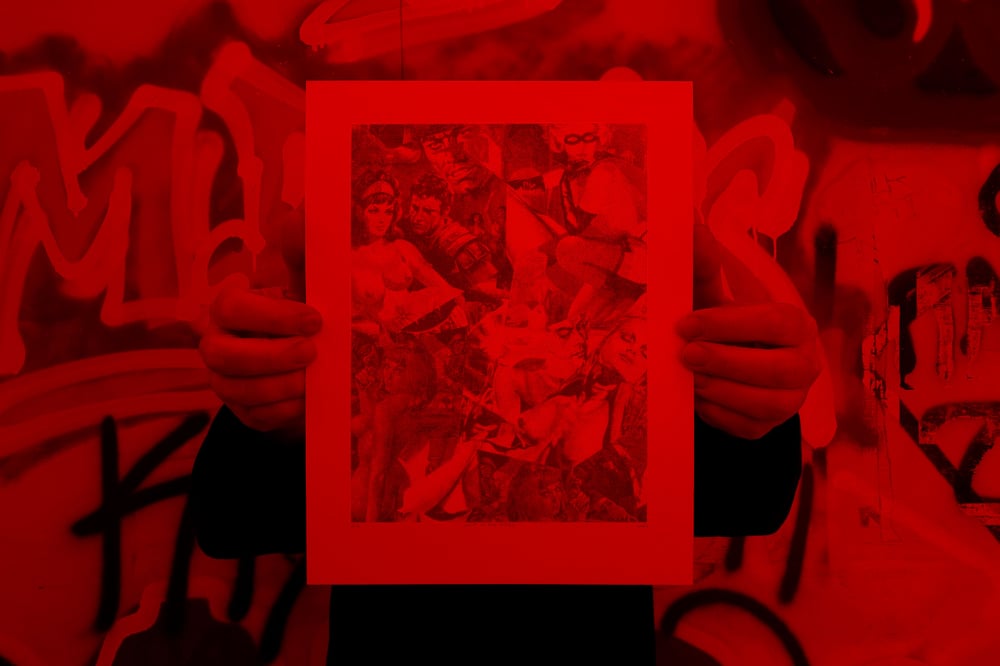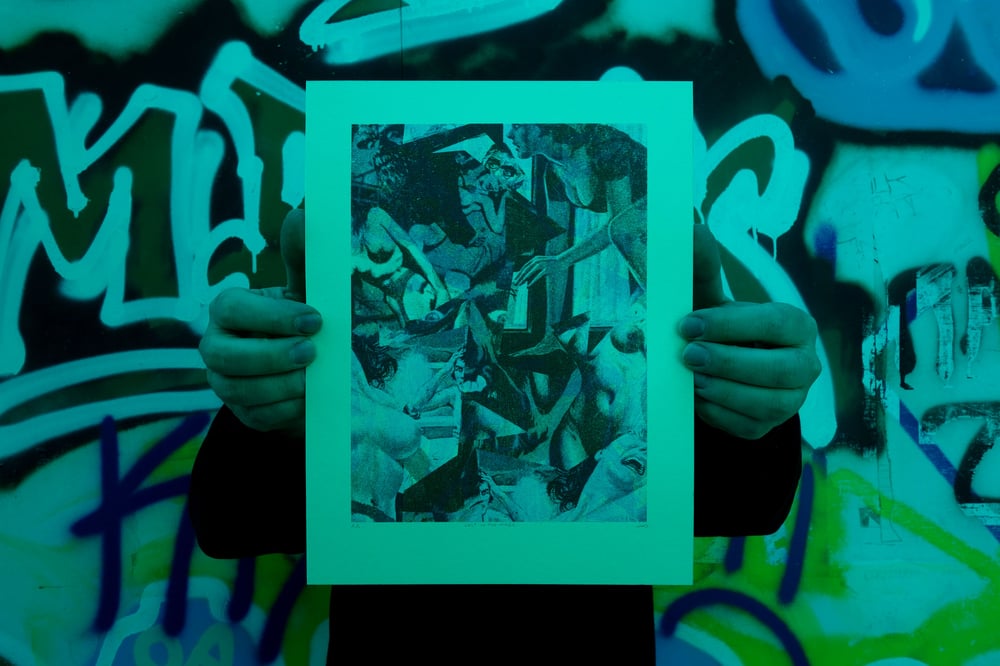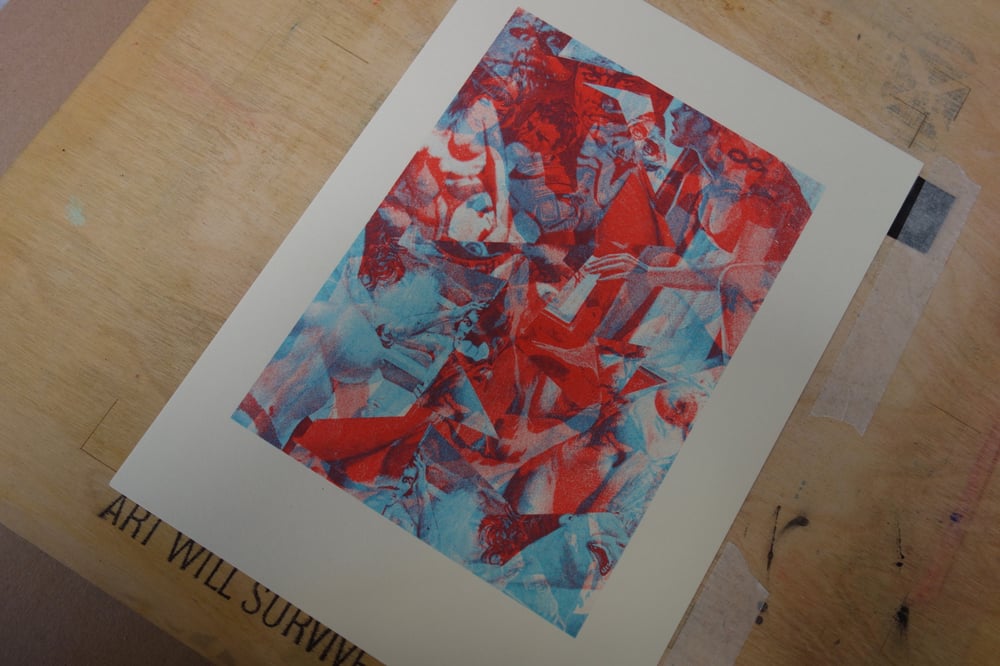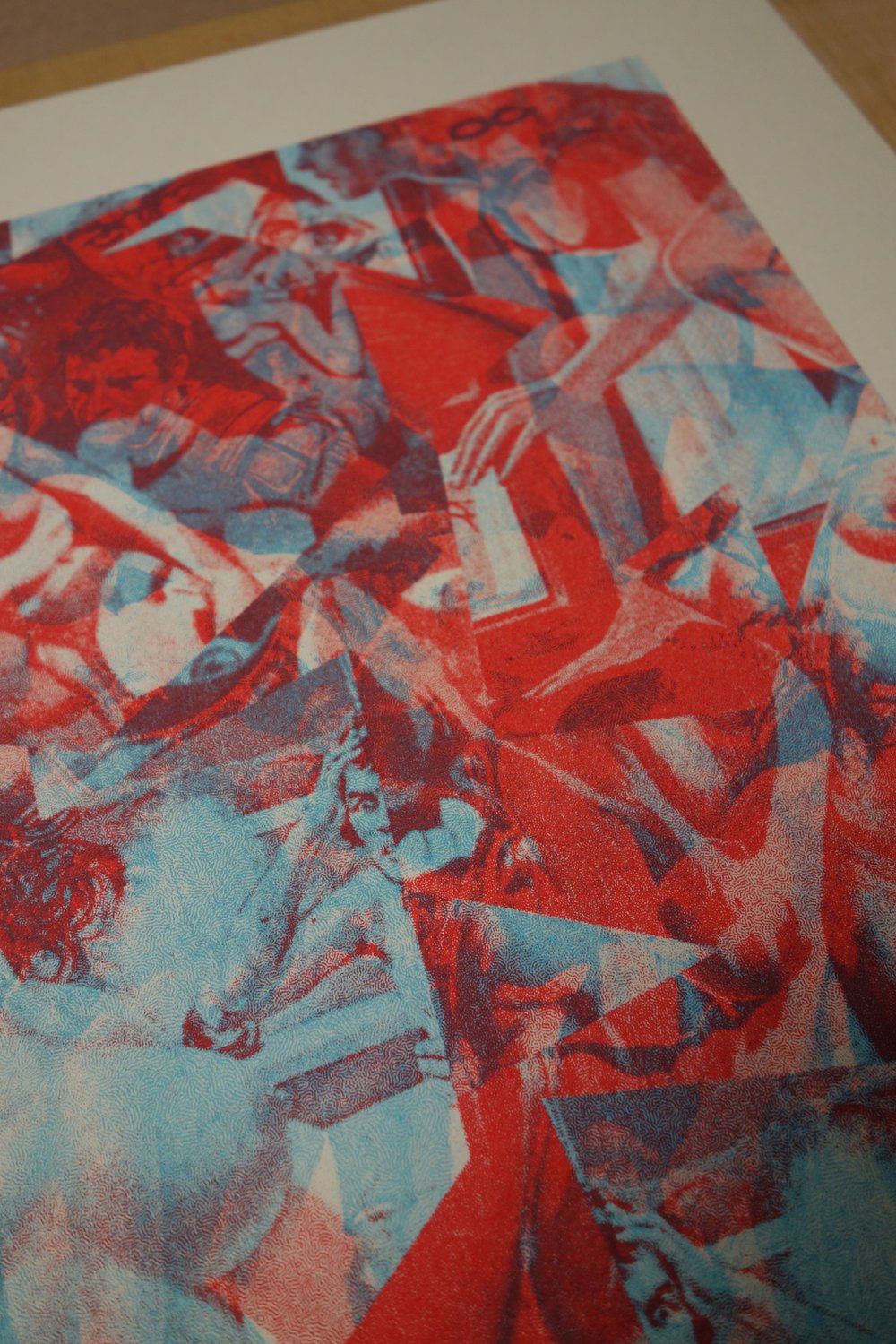 In the not so distant past everything seemed to go smooth, in the not so distant future eveything seems doomed.
2 colors / 22 x 29,5 cm / on china white 300gr paper / edition of 44. Signed in pencil by the artist. 2022.
Our artwork is based on binocular rivalry, a phenomenon of visual perception in which perception alternates between different images presented to each eye. It doubles also as a tribute to Victor Moscoso.
designed and printed by Manolis Angelakis / tind
Packs are sent registered via courier for domestic orders and via post for international orders. If you require special or different handling and shipping please request.
the not so distant future