I WANT TO BELIEVE / Silkscreen Poster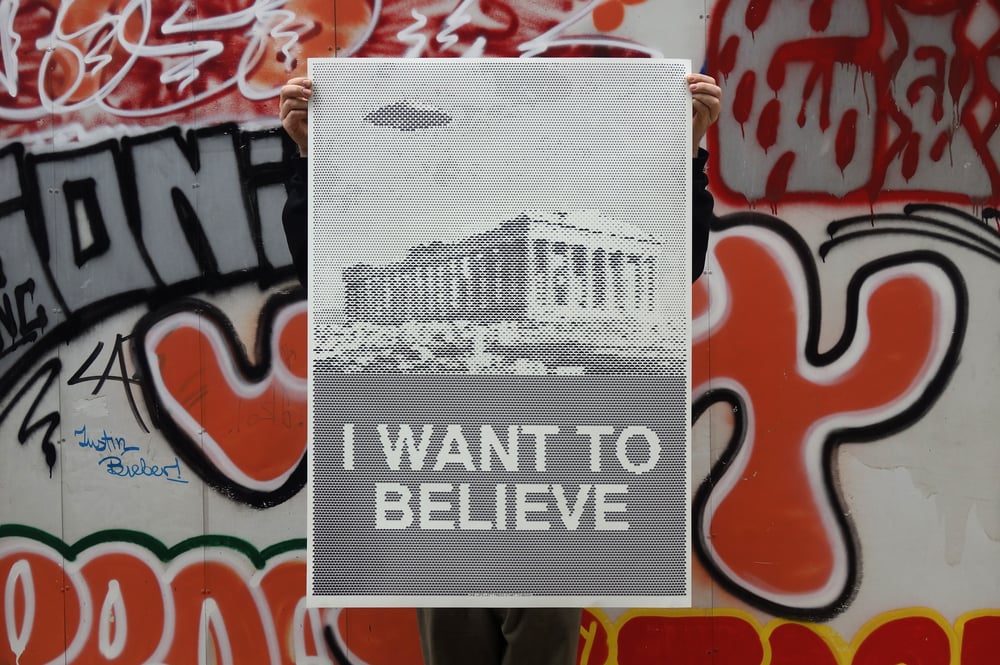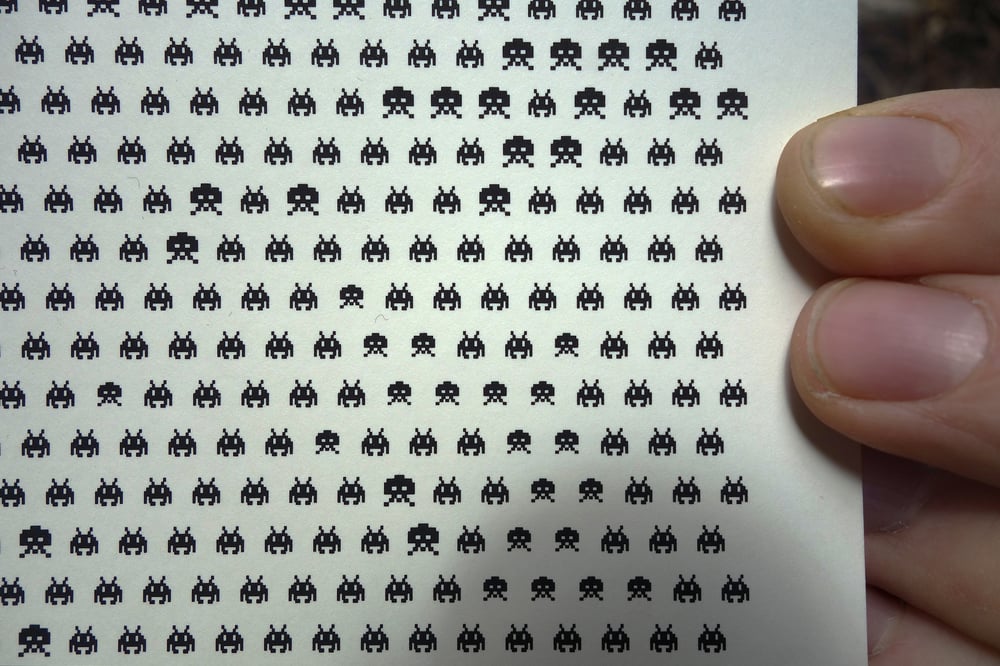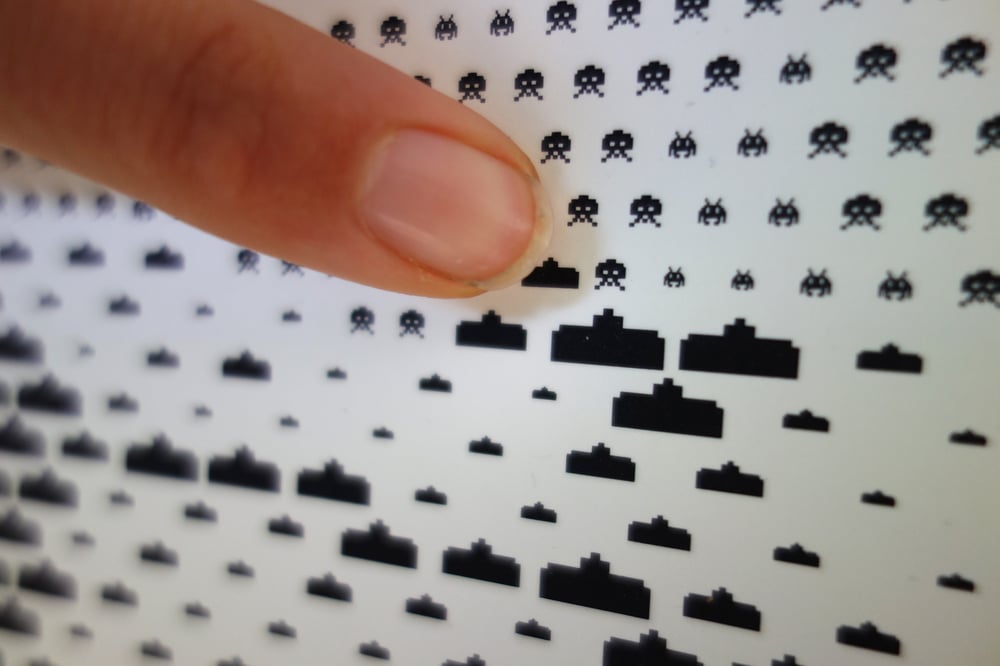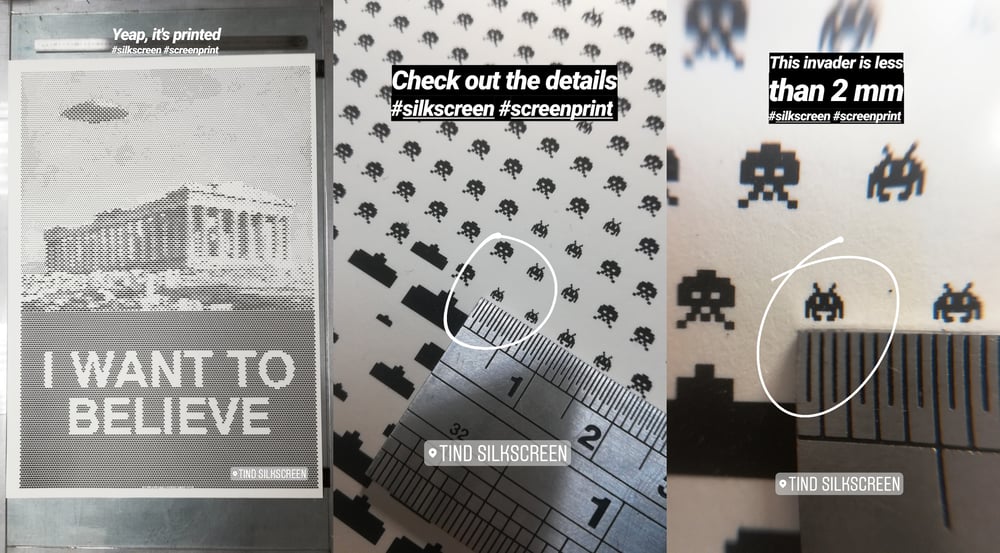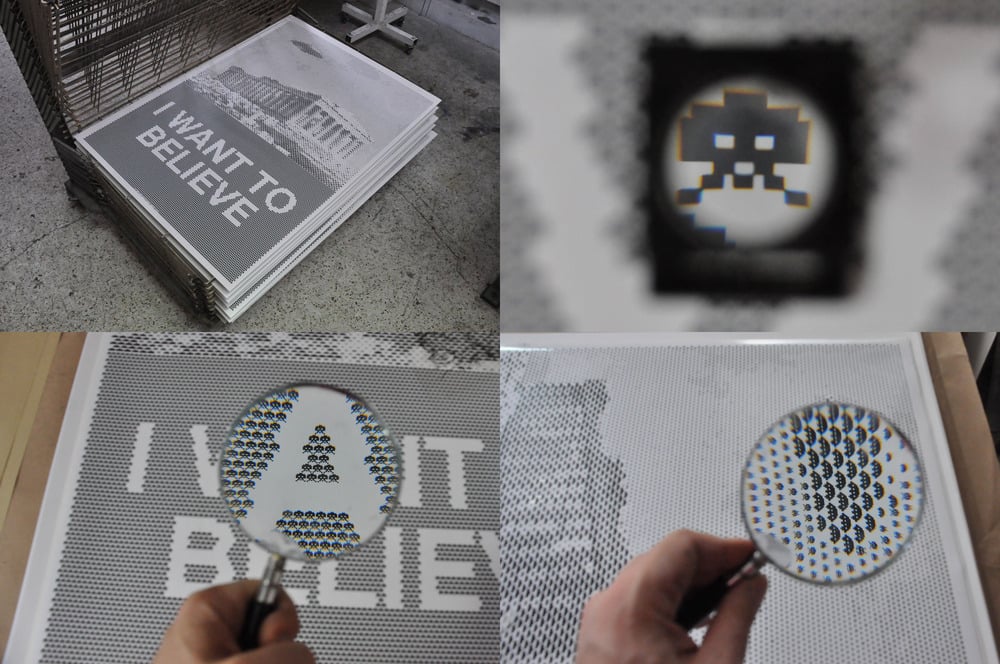 "I Want To Believe"
Screen printed poster / 1 color / 70 x 100 cm / A second edition of 79. Signed in
pencil by the artist. 2018.
and a limited version of 20 with photochromic ink that changes from invisible to deep blue with sun exposure.
designed with visual basic (vba) custom macro tools for #Corel Draw programmed by Chris
You can check more photos here
See a small video with the photochromic edition here
Packs are sent via courier for domestic orders and via post (registered) for international order. If you require special or different handling and shipping please request.
b&w / second edition

only colored papers

Photochromic edition of 20