The Peacock and the Night Crow / Silkscreen Poster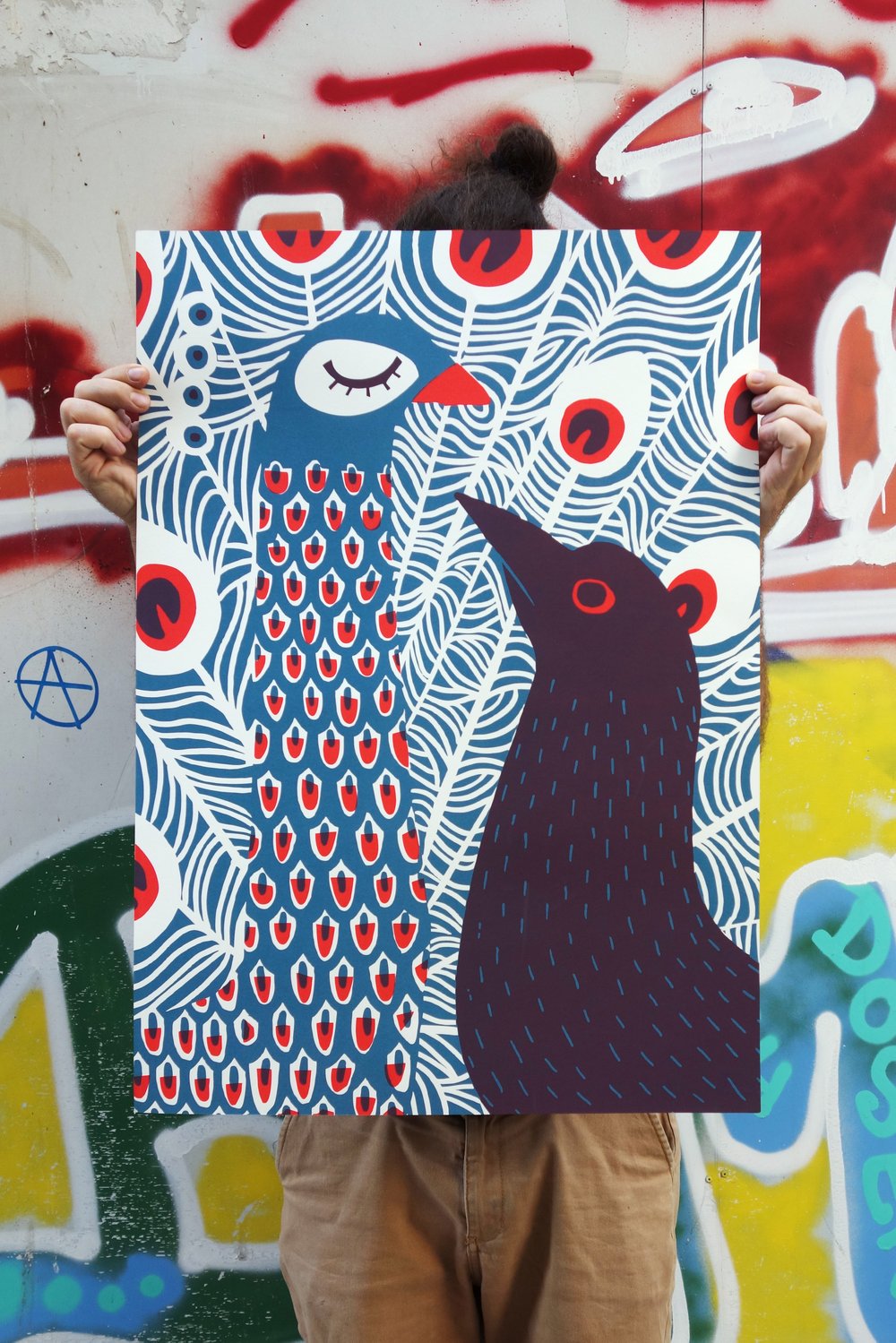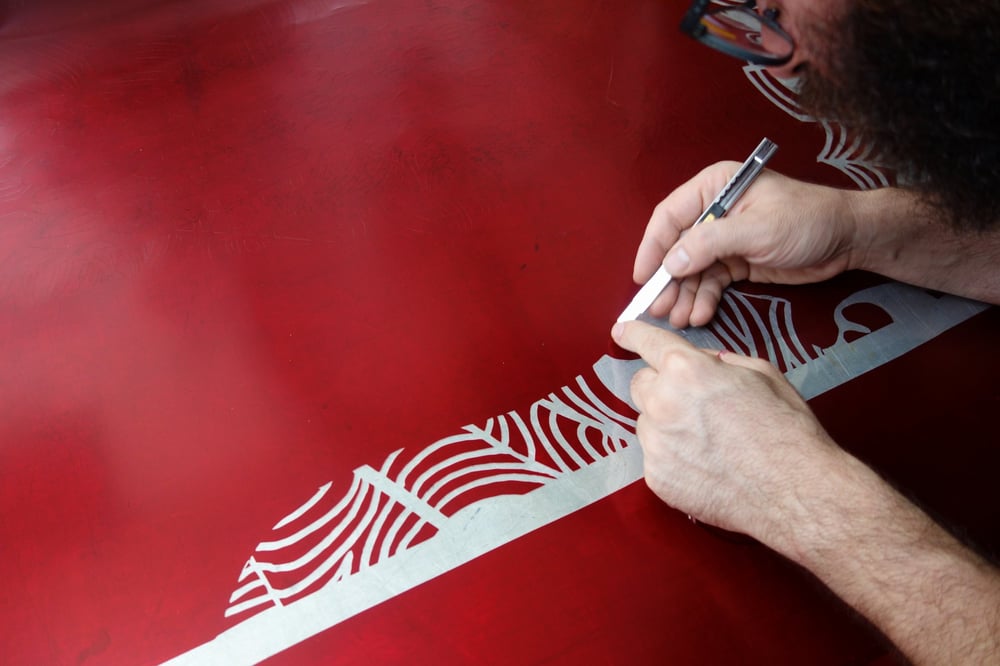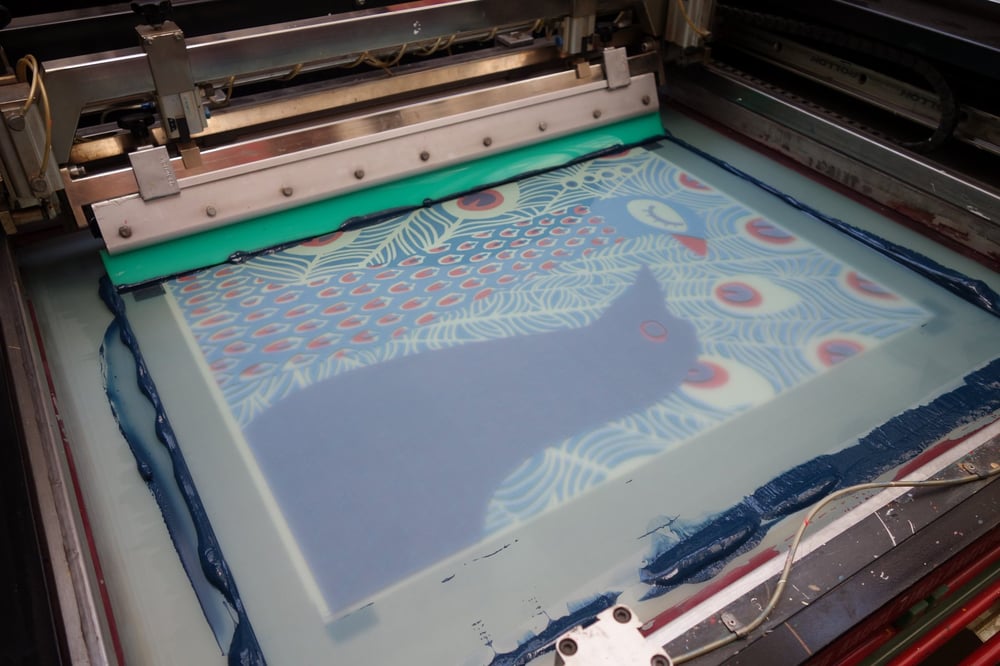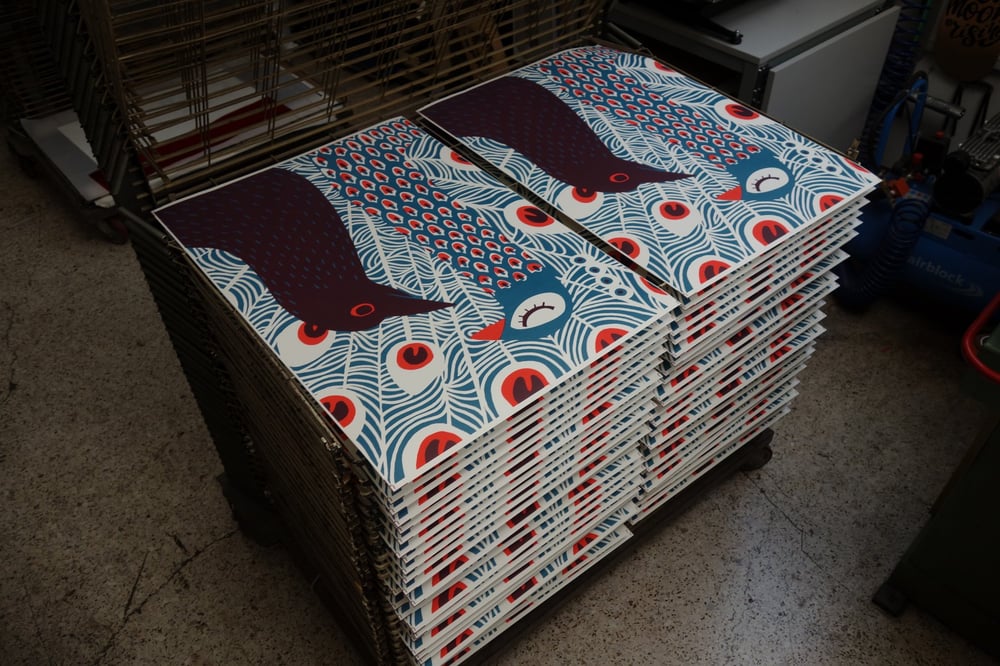 What dreams may come.
Screen printed poster on Munken Pure Rough 300gsm
2 colors / 50 x 70 cm / Edition of 50. Signed in pencil by the artist. 2018.
#Aesop Project 5 years in the making with Marietta Kallona, Costas Theoxaris, Vassilis Georgiou and Chris Angelakis.
Illustrated by Costas Theoxaris
Screen printed by Chris and Manolis Angelakis / Tind Silkscreen
#silkscreen #screenprint
Packs are sent registered. If you require special or different handling and shipping please request.