Sticking with you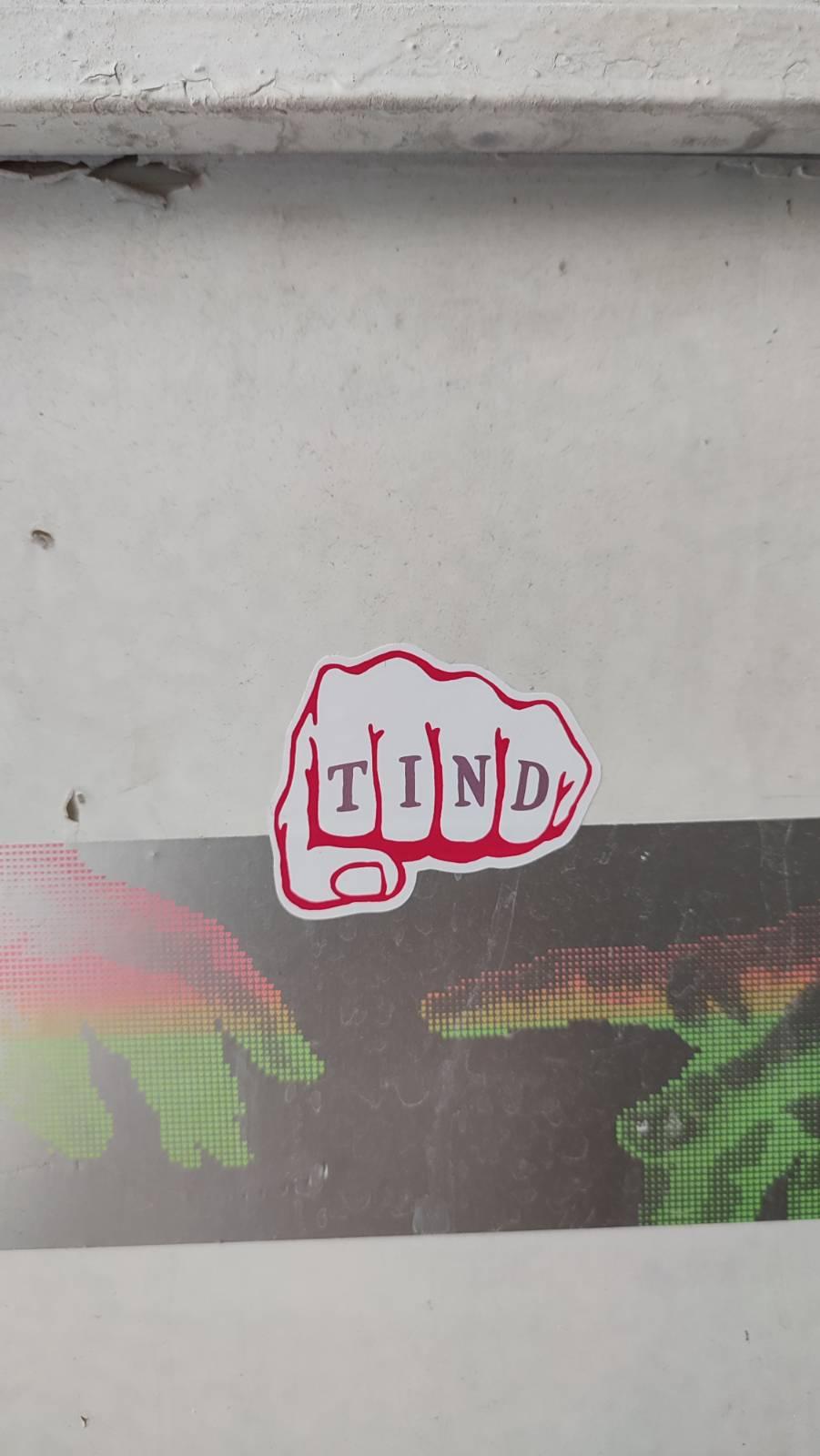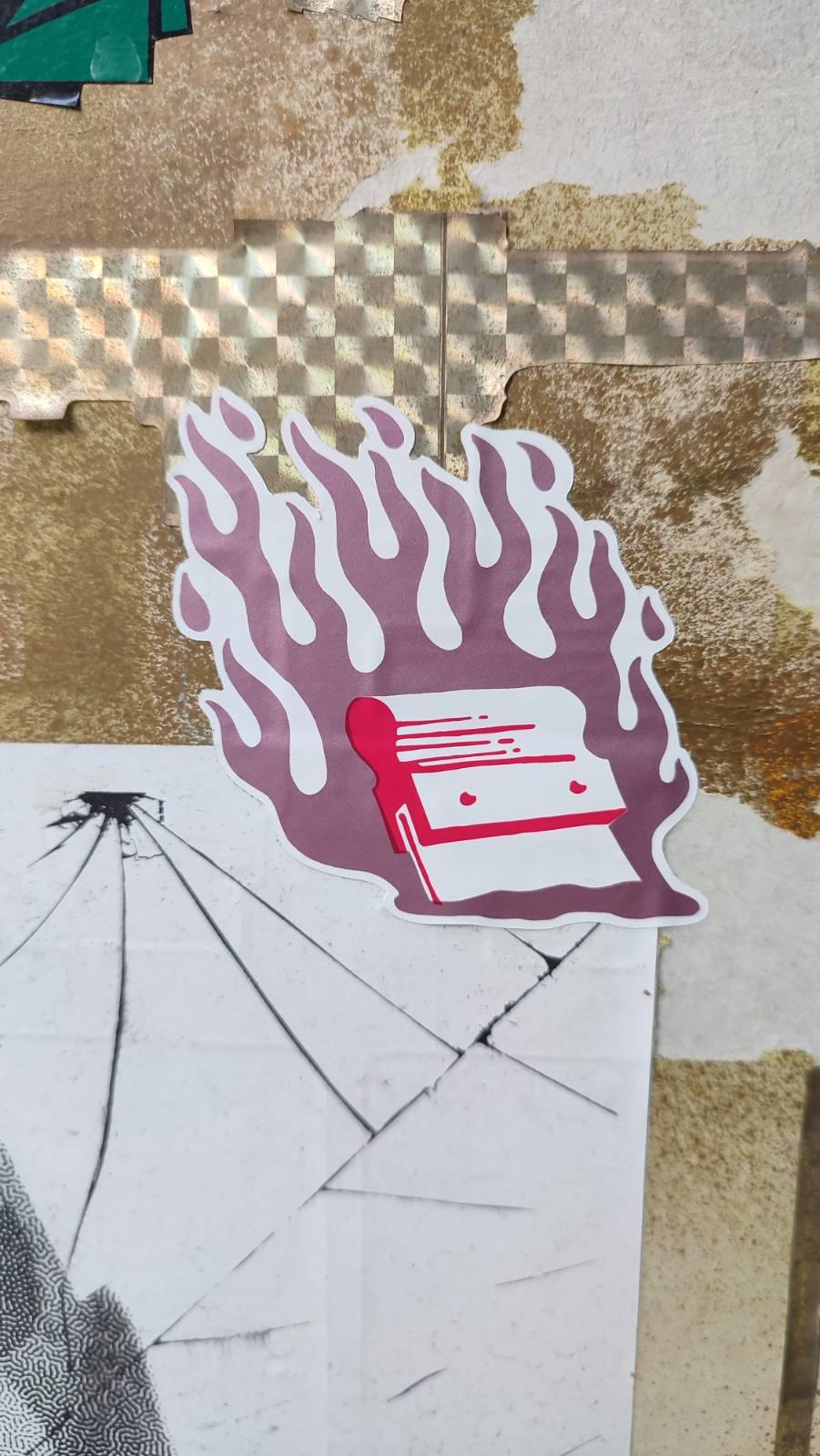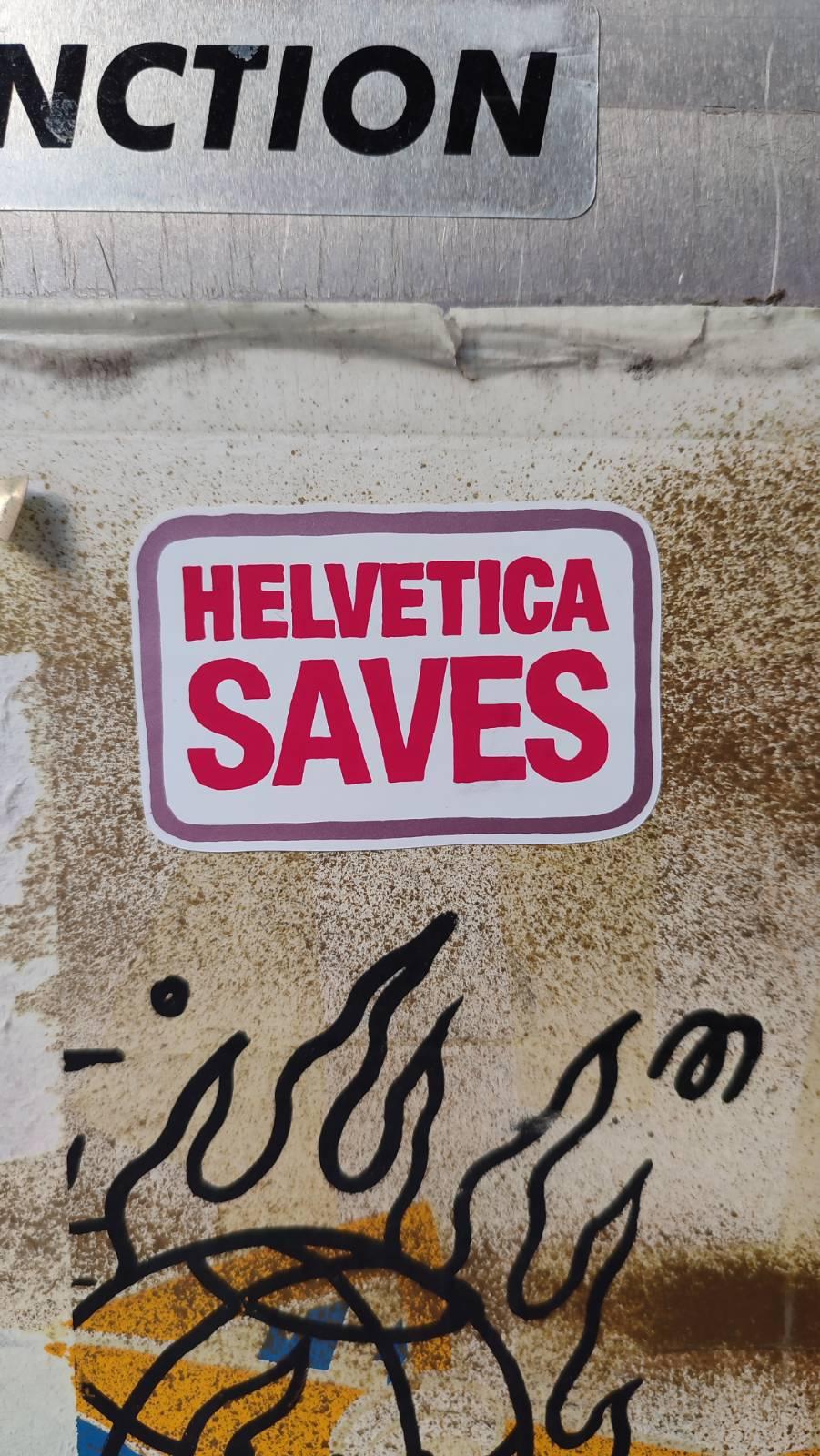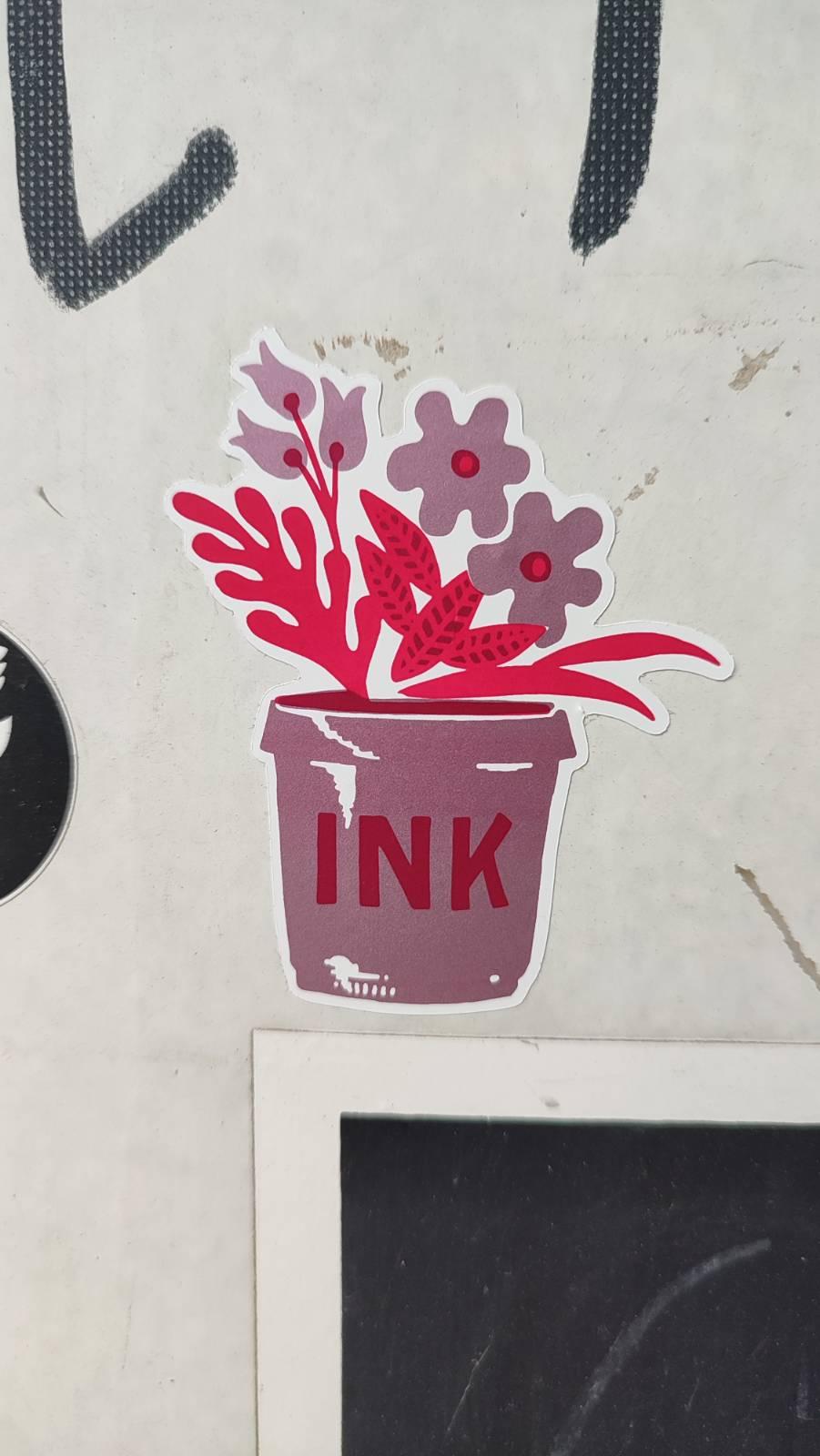 This year stick to what you know!

A 2022 awesome screenprinted sticker pack for the love of the craft it self.
Fuck the past, kiss the future.
Designed by Vassilis P. Georgiou
Screen printed with love by Chrisanthos & Manolis Angelakis / Tind Silkscreen
Stickers are free of charge, you'll be charged only for shipping and handling. One set per household.
Packs are sent registered with courier for domestic shipping and with the national post office for international shipping. If you require special or different handling and shipping please request.