Small Phoenix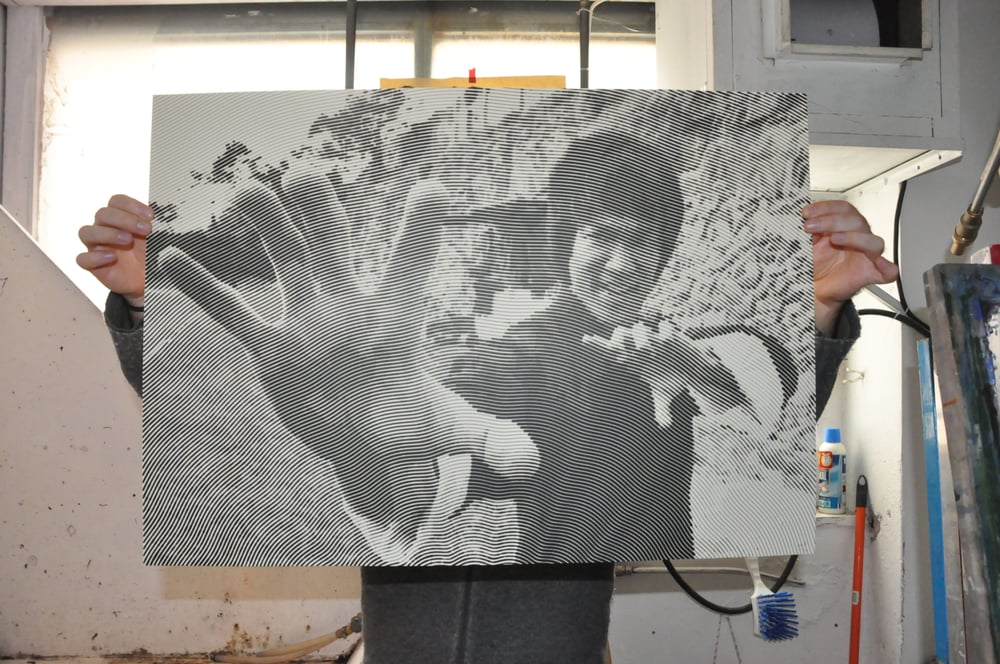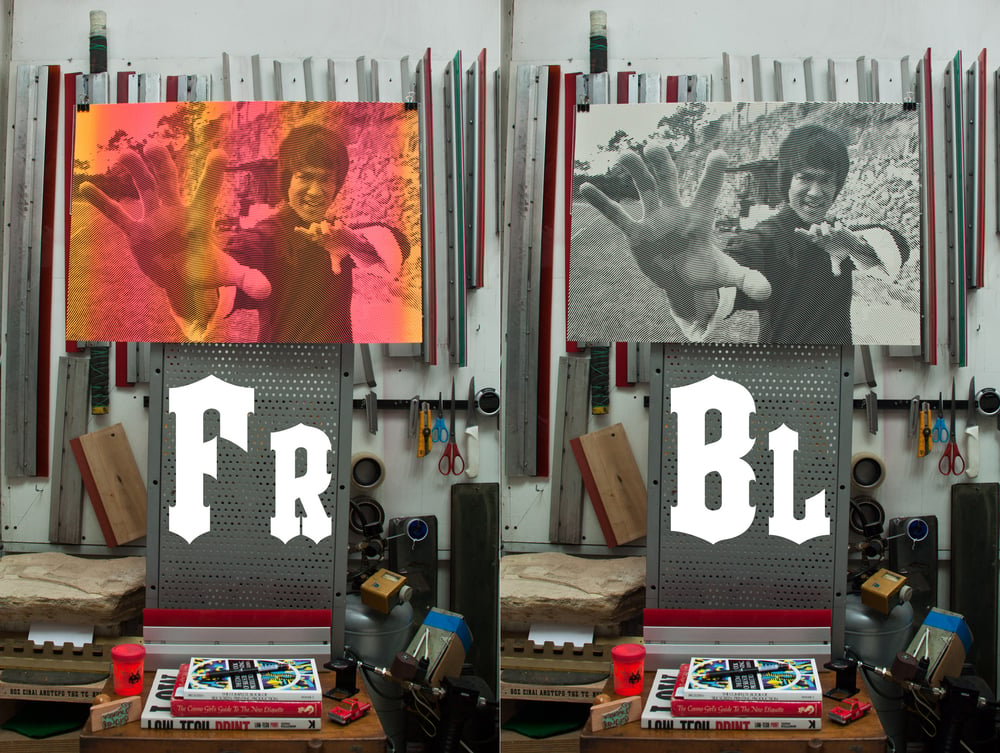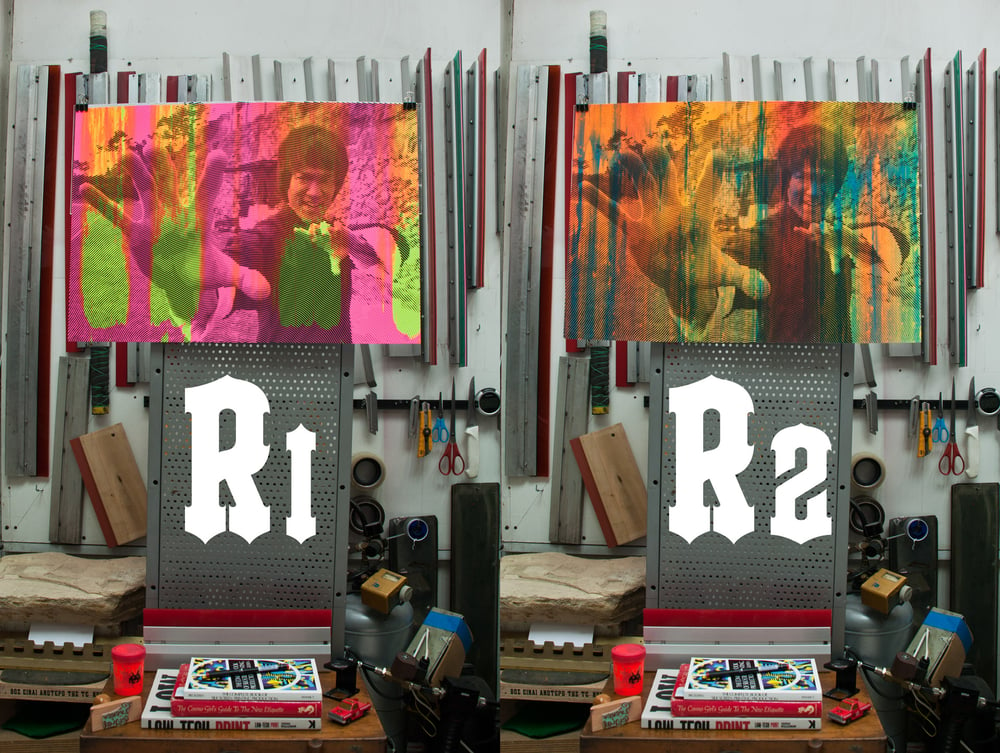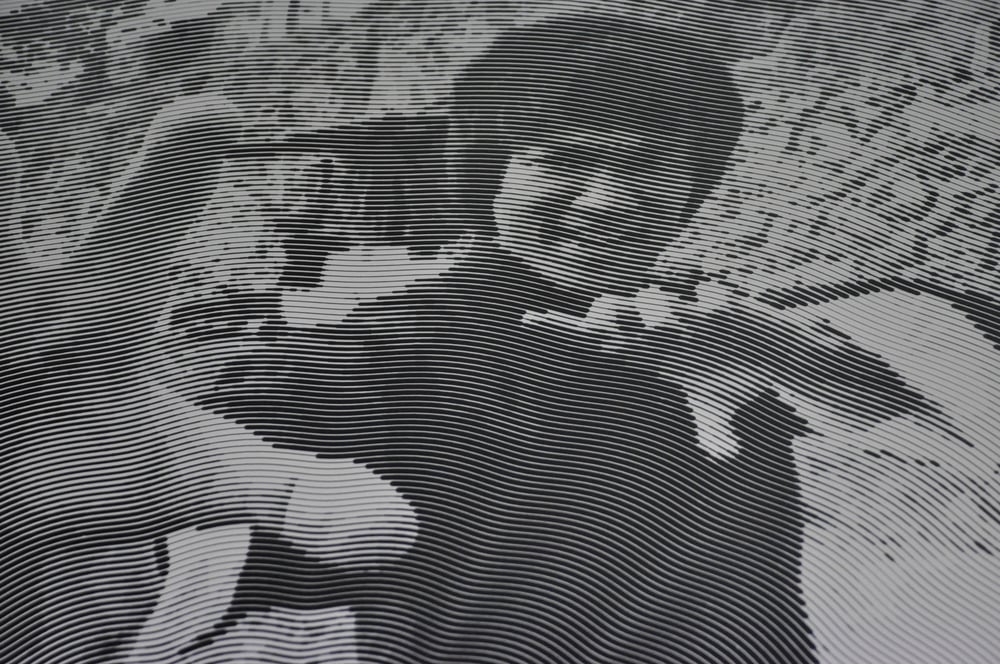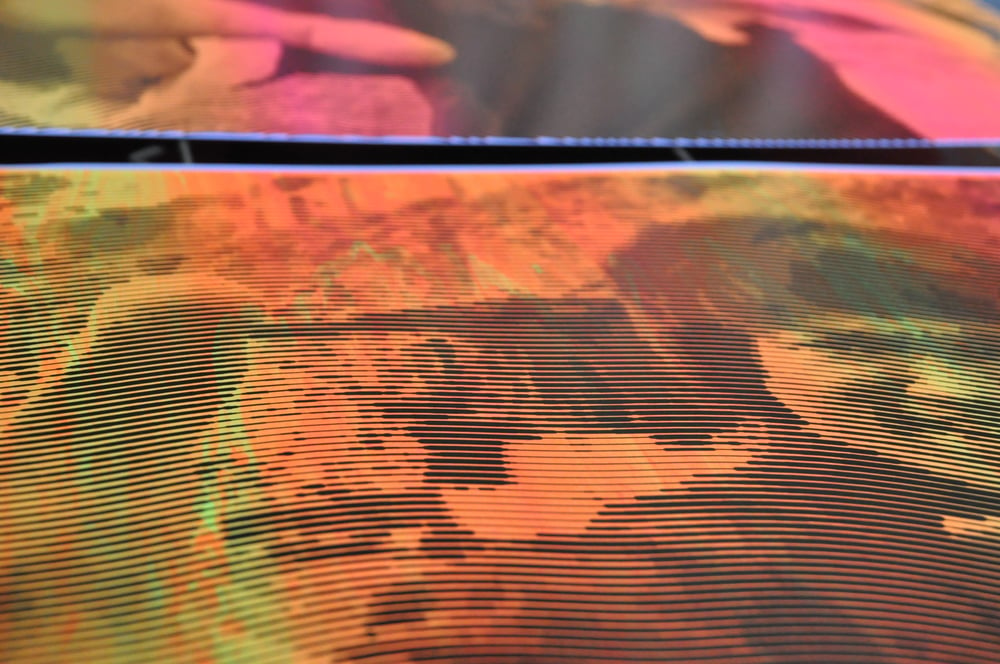 Sai-fon (細鳳), which is a feminine name meaning "small phoenix".
Understanding the dynamics of one vector, testing gradient background for unique results.
designed with visual basic (vba) custom macro tools for #Corel Draw programmed by Chris
1 + 2 color(s) / 50 x 70cm
Fluorescent Random Version
FR / run of 37 (gradient background varies)
Black Limited Version
BL / run of 24
Random
R1 / one of a kind
R2 / one of a kind
+1 combo breaker
All prints on variations of 260-300gsm white or slightly white papers.
Printed with love by Chris and tind
#silkscreen / #serigraphy / #corel
All prints are one of kind, custom loved and modified like a non stop working process. Signed, stamped and with a special wish.
Shipping will take place every end of the week.
Shipping is signed for, packing is to our best intentions.
There is no insurance, nor refund in case of loss or crushed tube-pack. If you require special handling and shipping please request.
Tweet