Mama Universe & Baby Universe / Silkscreen Print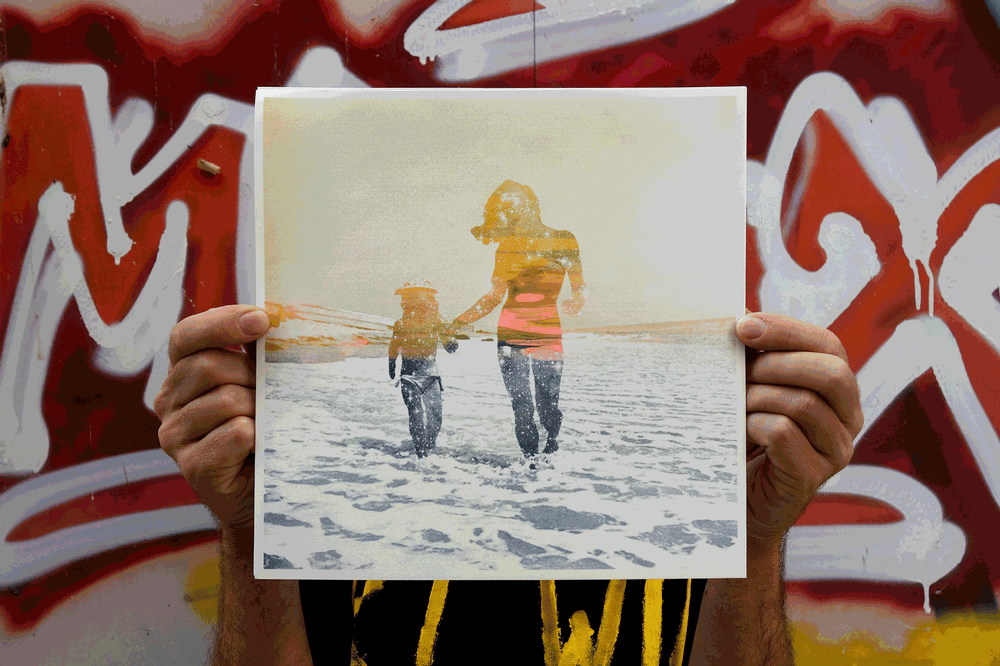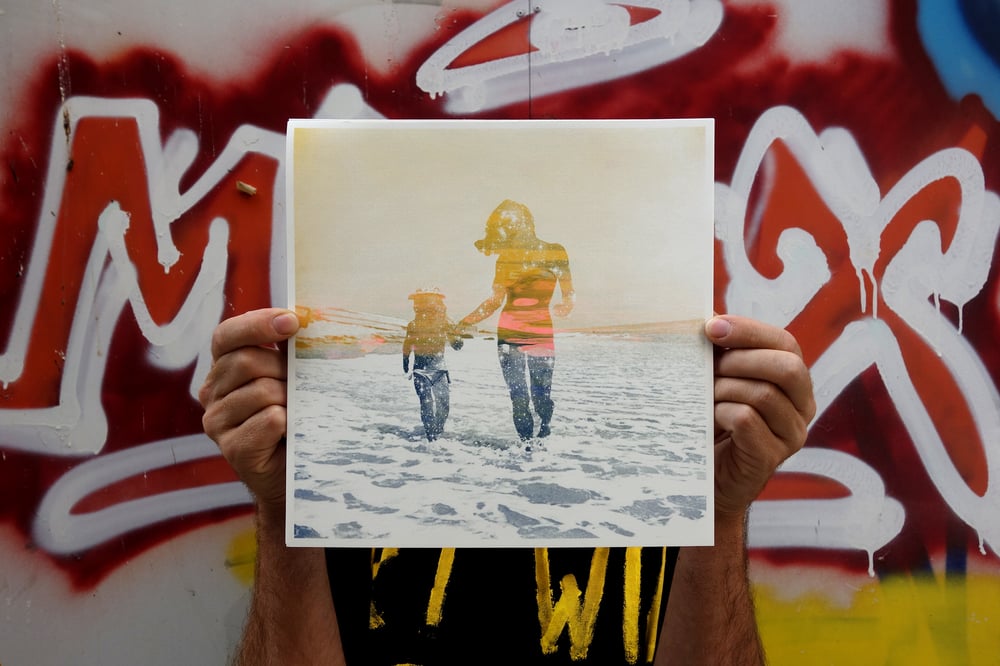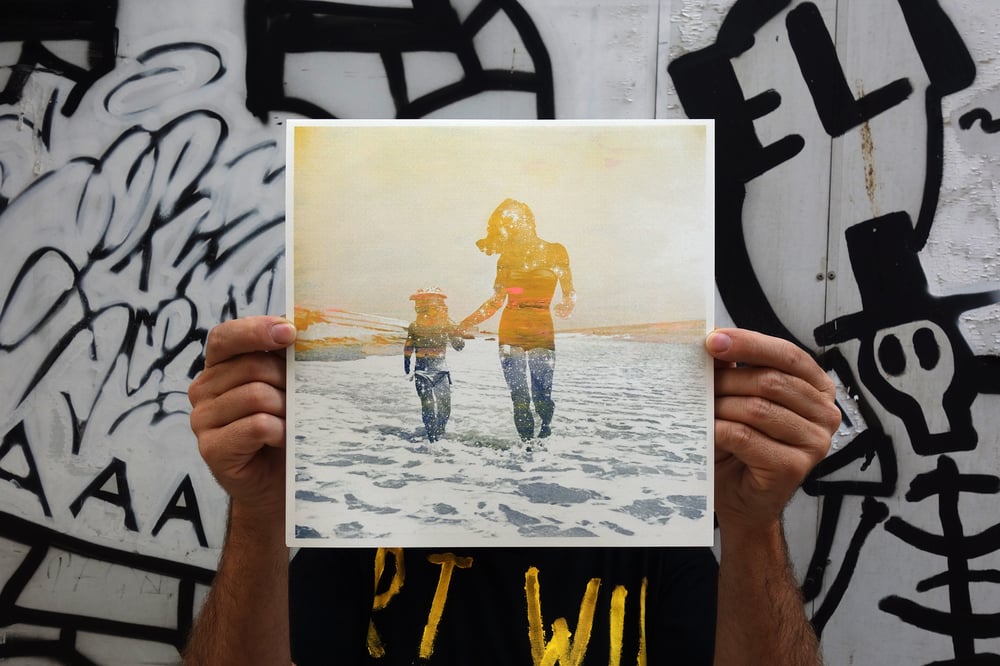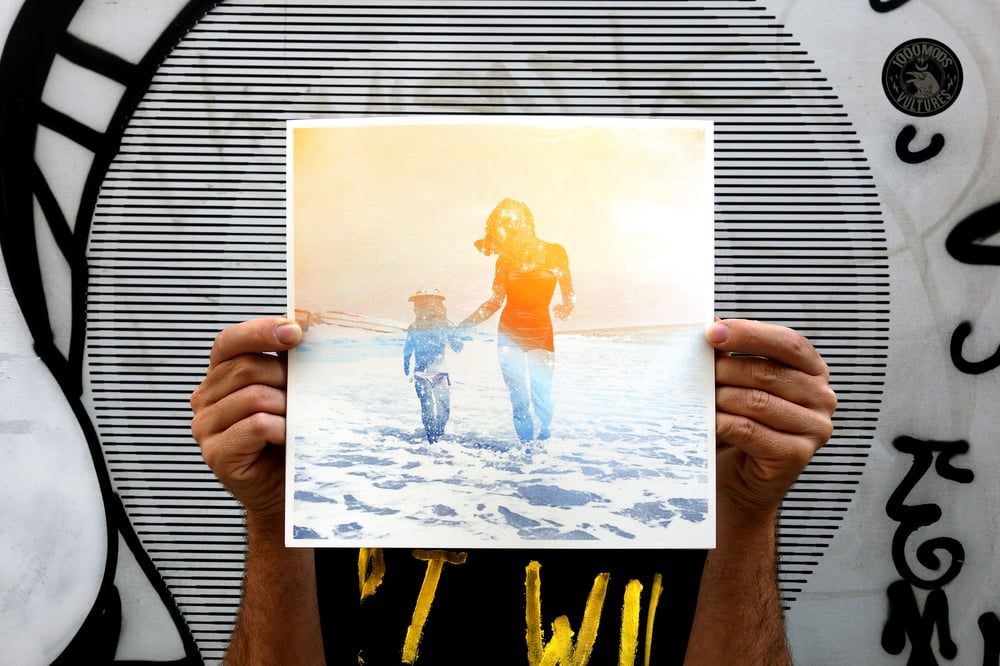 Mama Universe & Baby Universe are going for a swim.
Hand printed Silkscreen prints / each print is unique with randomly mixed colors, you'll never know what you're going to get. Size 25,5 x 25.5 cm (10,2 x 10,2 inch)
stamped and signed with a special wish.
Shipping will take place every end of the week.
Shipping is signed for, packing is to our best intentions.
There is no insurance, nor refund in case of loss or crushed pack. If you require special handling and shipping please request.