Fuck it!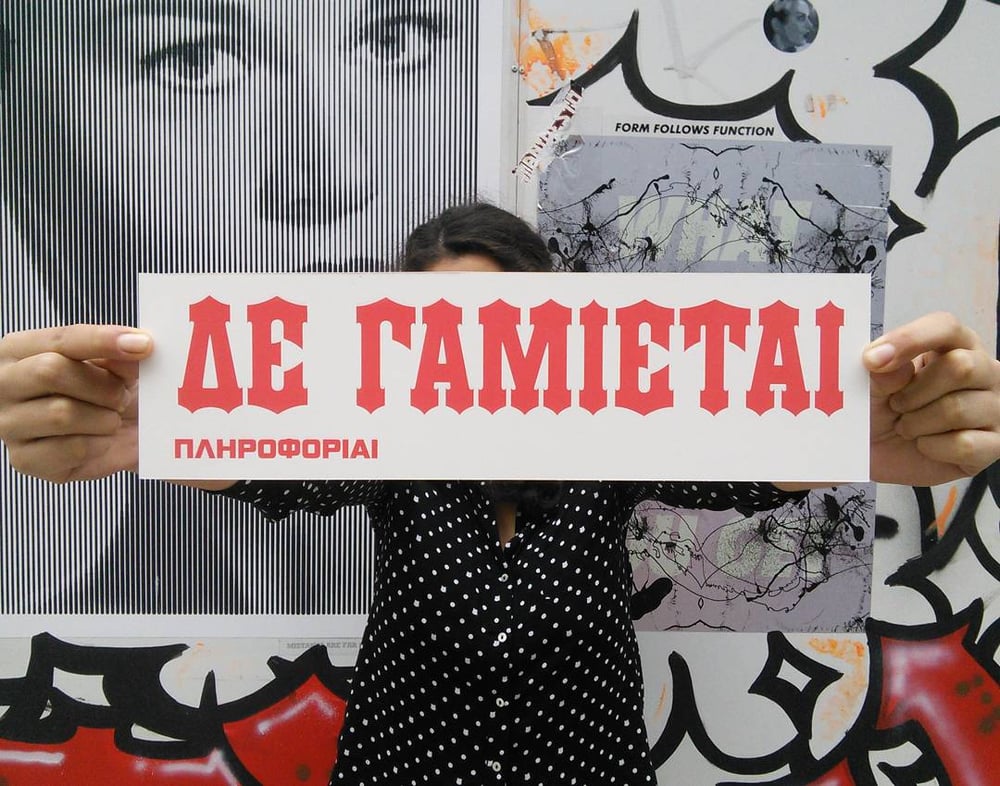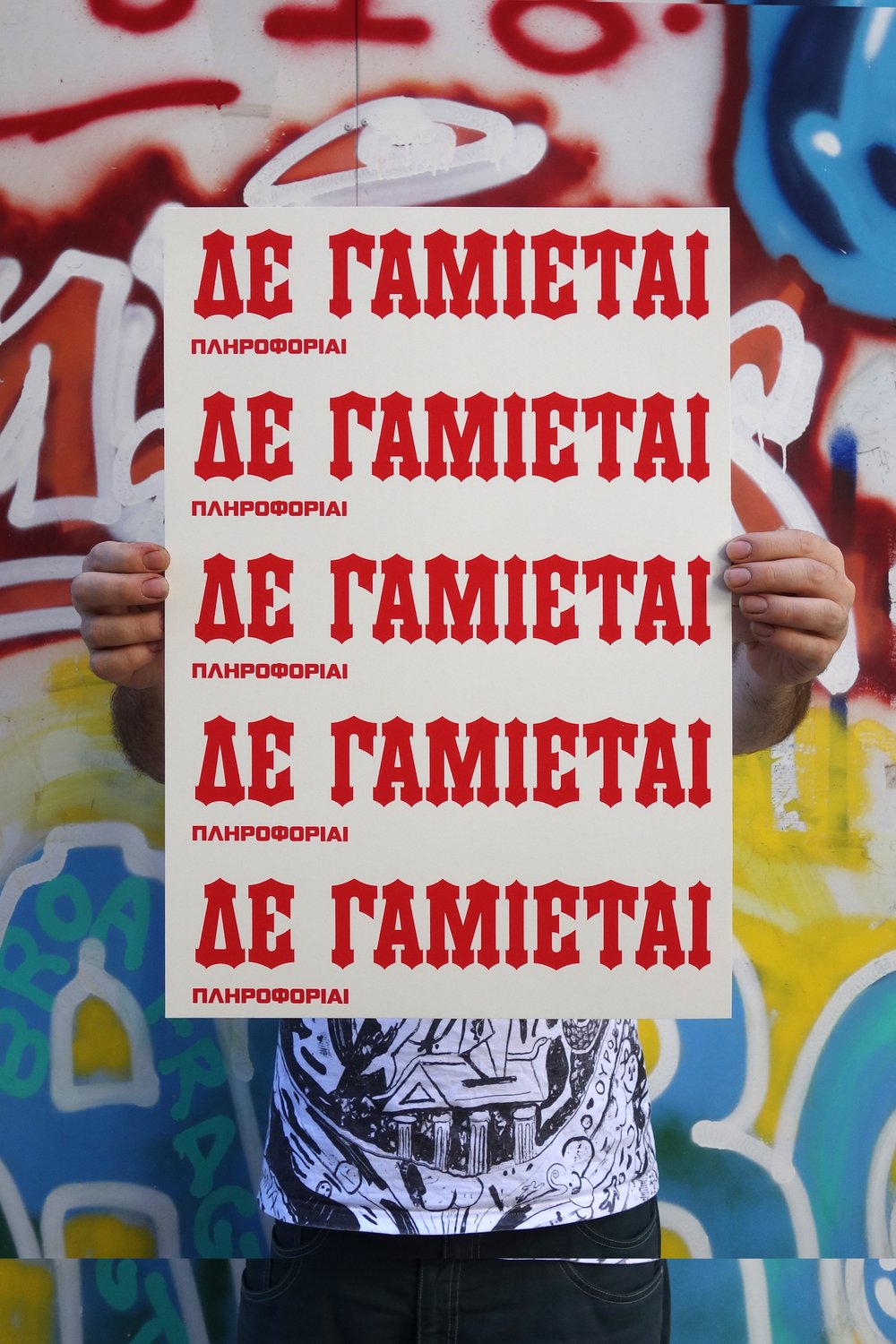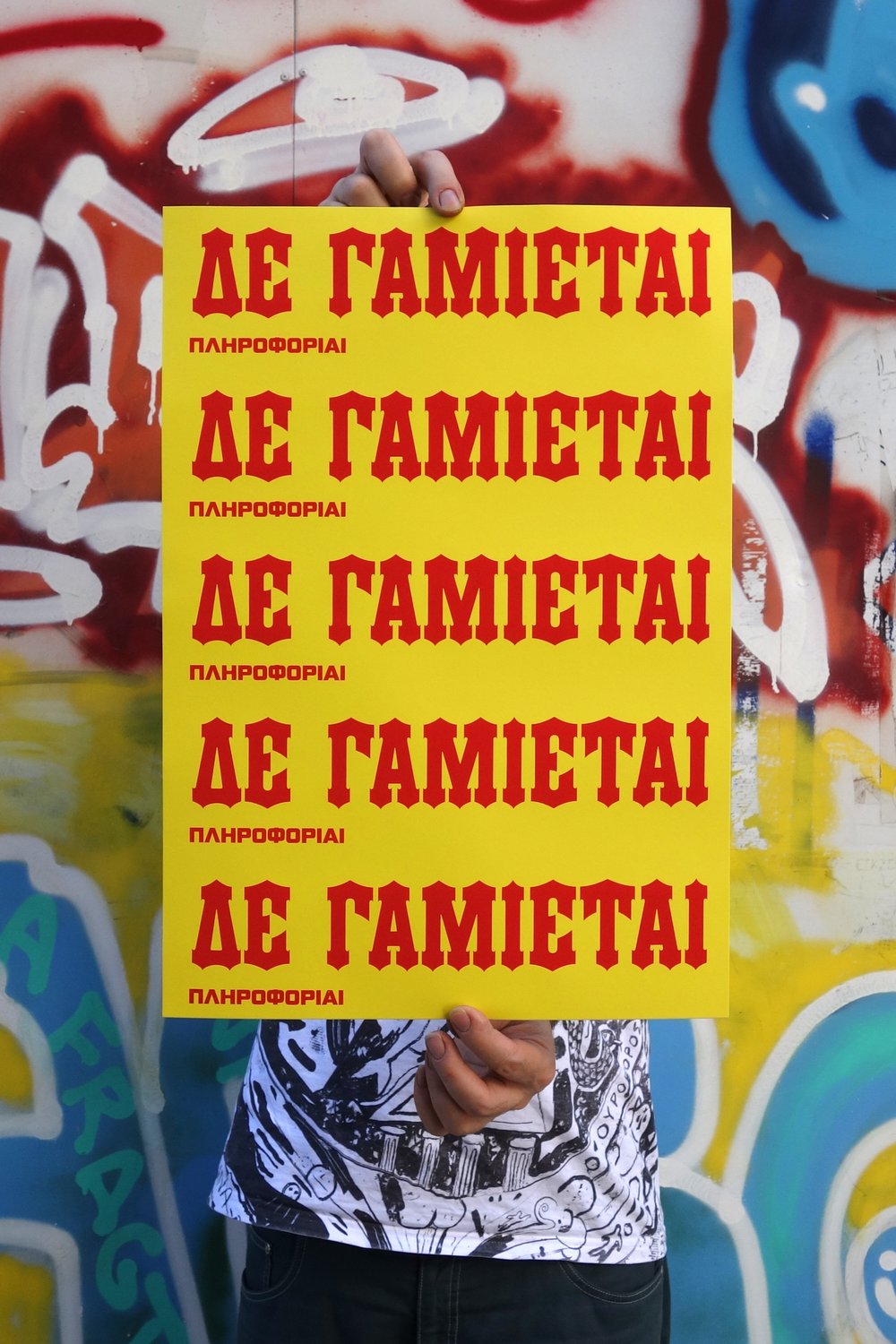 Some times you just got say "FUCK IT".
1 color silkscreen / 10 x 35 cm / Munken Pure Paper 300gsm
&
1 color silkscreen / 10 x 35 cm / Permanent self-adhesive / Label Colorplan Factory Yellow 260 gsm
‪
Designed by Vassilis Georgiou
Screen Printed with love by Chrisanthos Angelakis and Manolis Angelakis aka tind
All prints are one of a kind, custom loved and modified like a non stop working process. Signed, stamped and with a special wish.
Shipping will take place every end of the week.
Shipping is signed for, packing is to our best intentions (double pack).
There is no insurance, nor refund in case of loss or crushed tube-pack. If you require special handling and shipping please request.
printed with love and stardust / 2016
Fuck it / paper

Fuck it / sticker