Error Is Superior To Art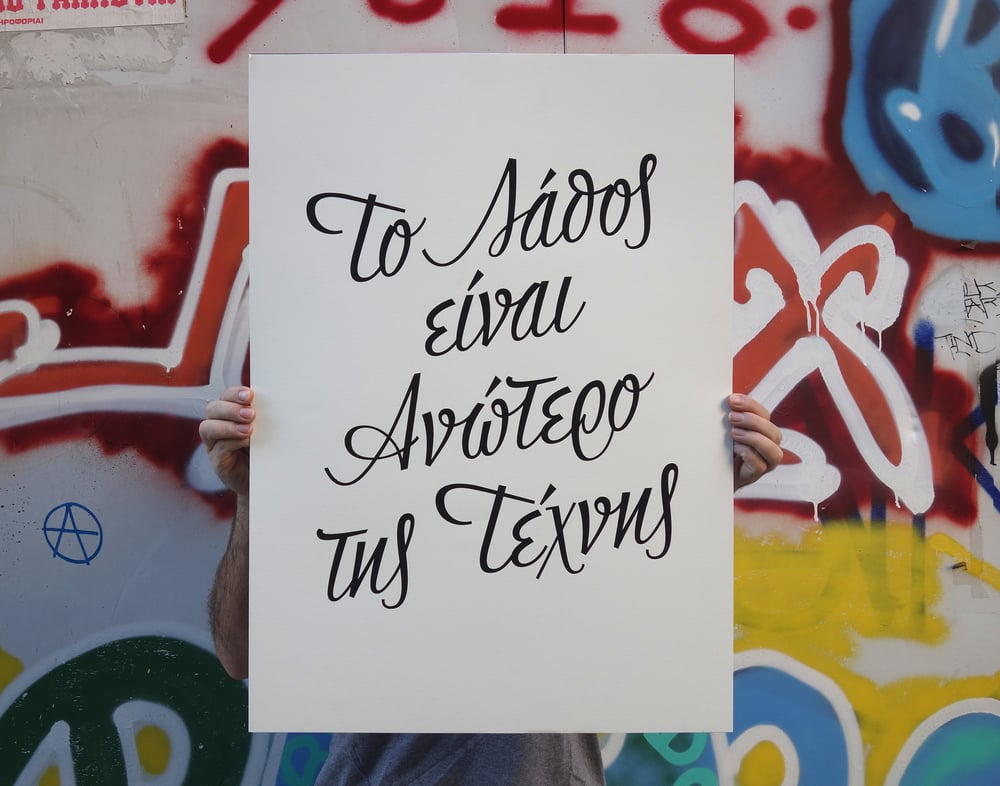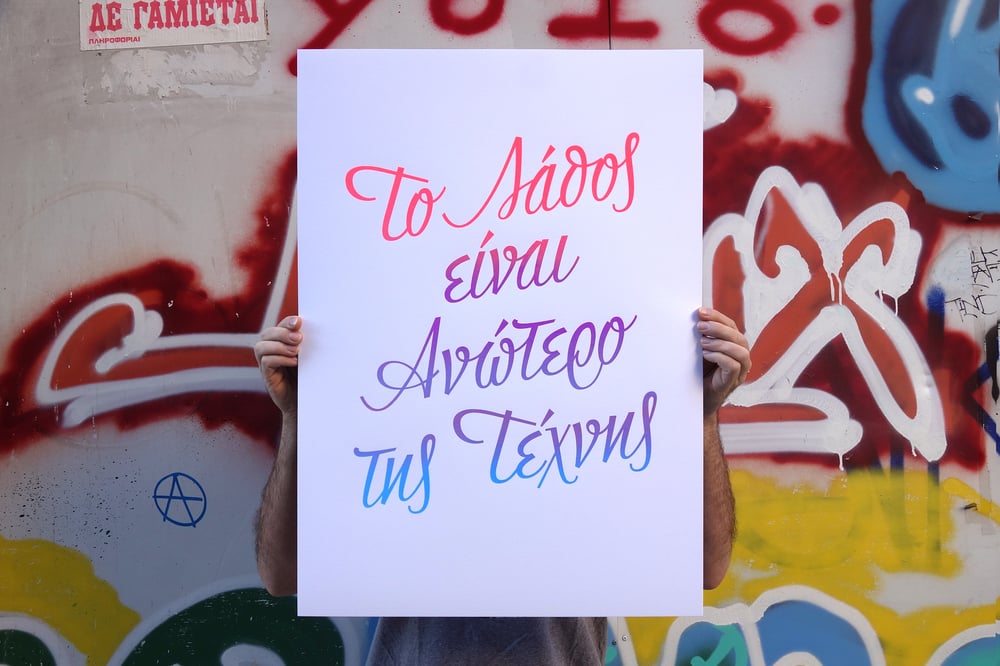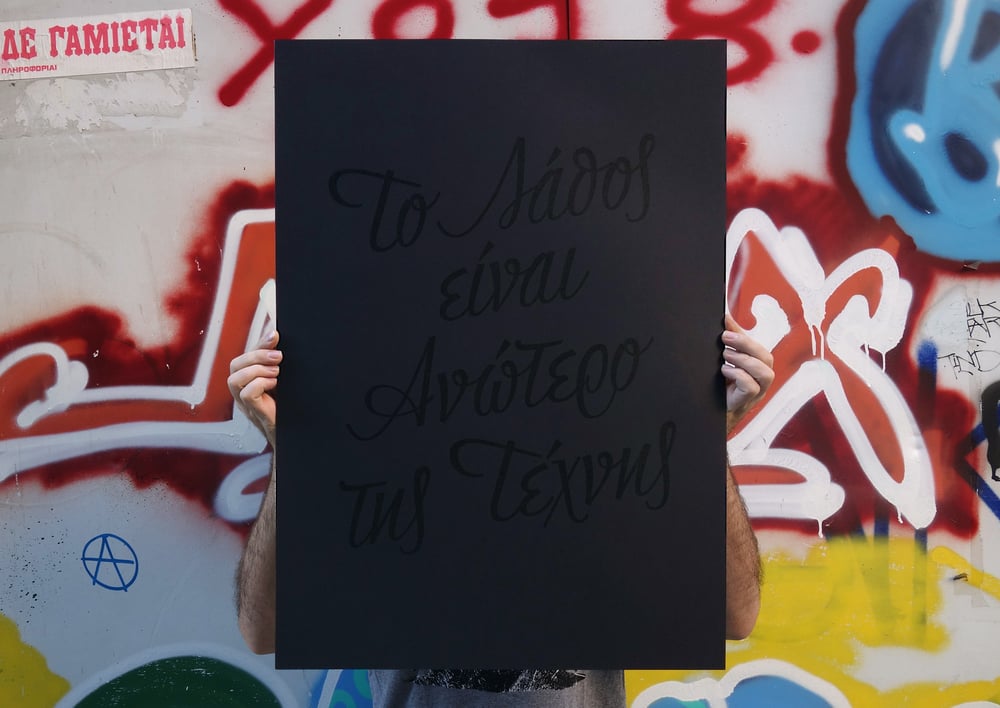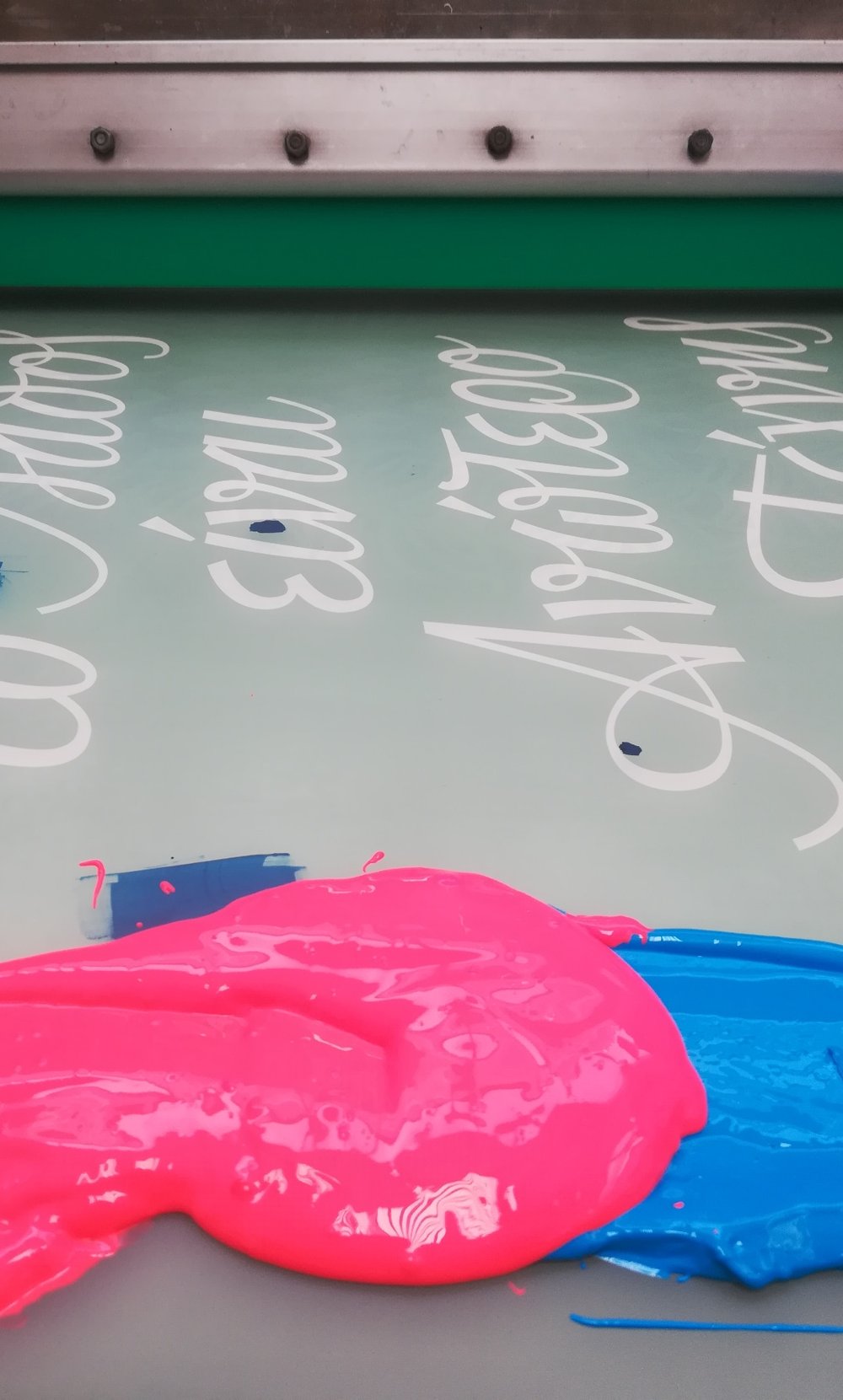 Το Λάθος Είναι Ανώτερο Της Τέχνης / Error Is Superior To Art
an ongoing print project "Error is Superior to Art" that attempts to redirect the public's view and awareness to the value of printing errors and the magnificence intrinsic in them.
Screen printed poster on acid free paper 300gsm
1 color / 50 x 70 cm -19,7 x 27,5 in / 3 Editions. Signed in pencil by the artist. 2018.
- Black on White Paper / Edition of 100
- Black on Black Paper / Edition of 35
- Gradient on White Paper / Edition of 50
Designed by Vassilis P. Georgiou
Screen printed by tind
Packs are sent registered. If you require special or different handling and shipping please request.
Black on White Paper / Edition of 100

Black on Black Paper / Edition of 20

Gradient on White Paper / Edition of 50