Epimetheus / kakovesa X tind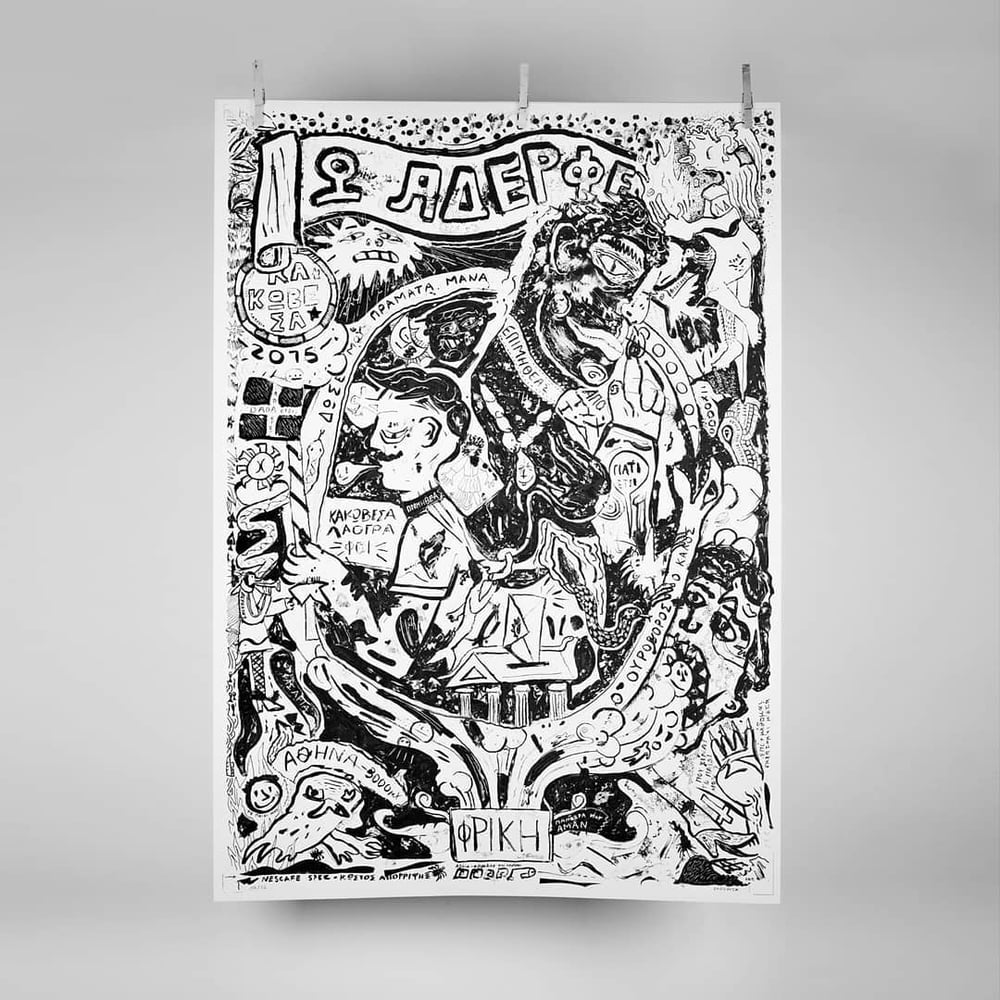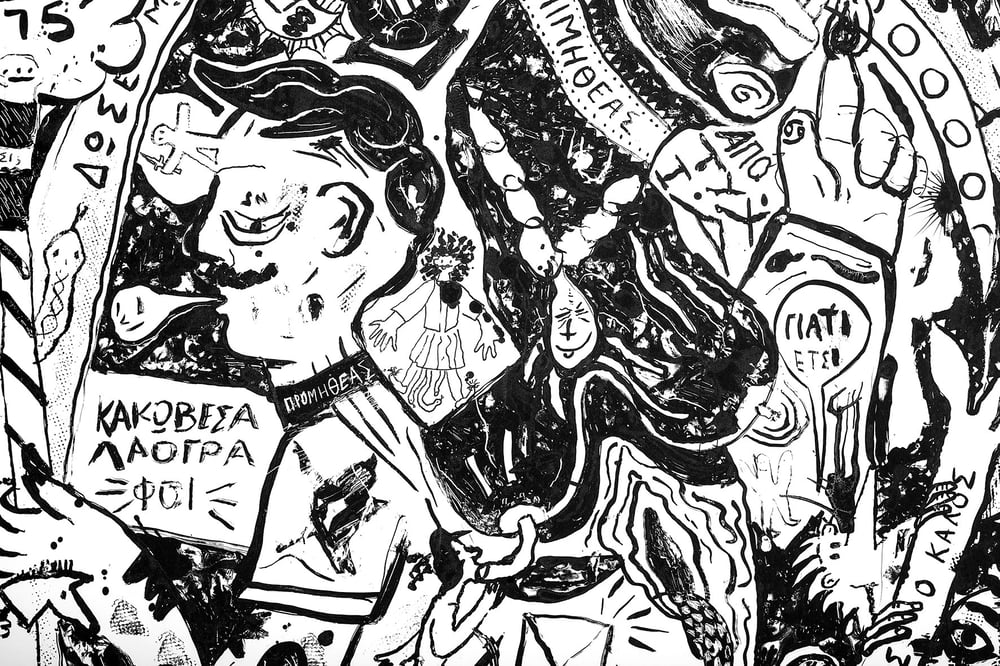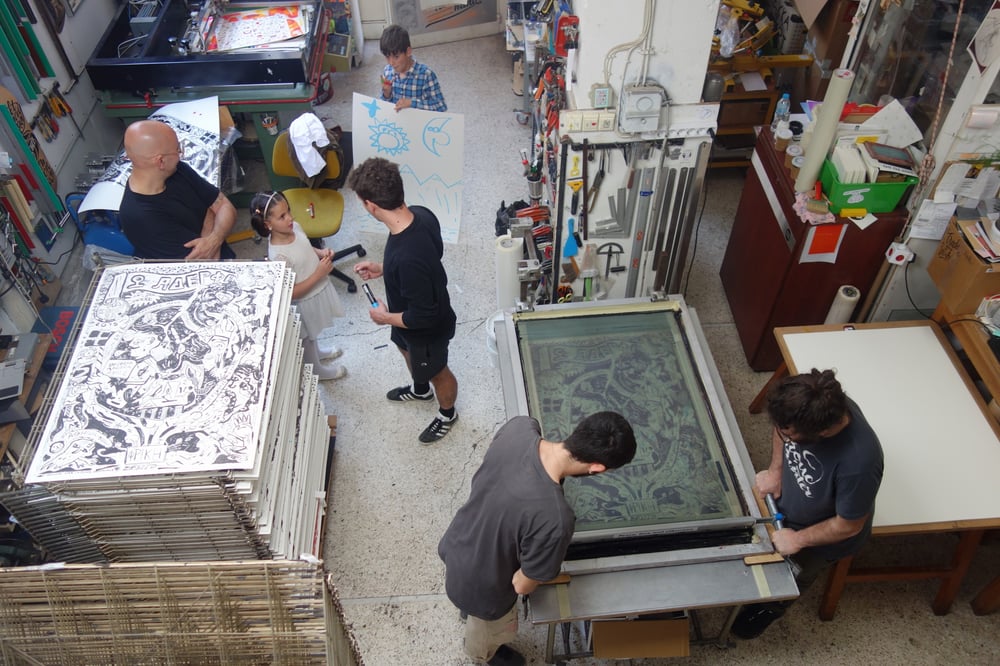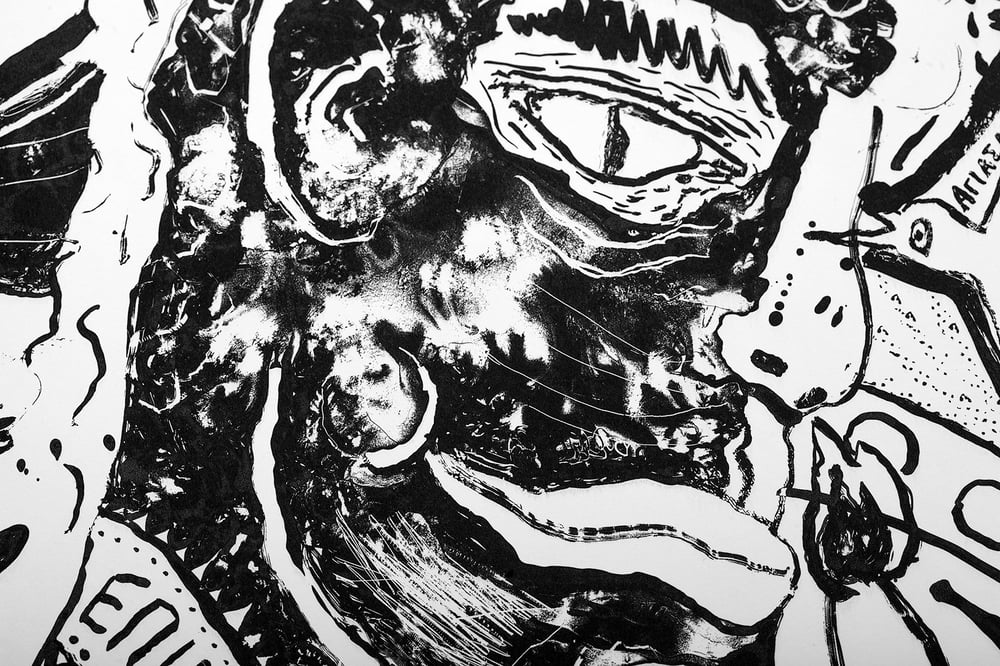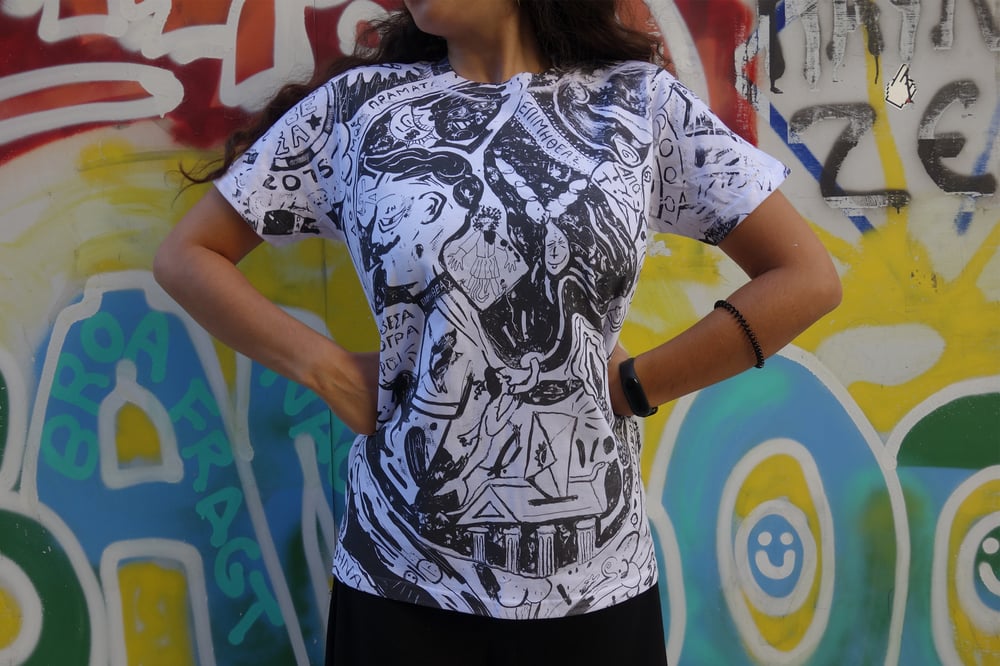 "Epimetheus"
Screen printed poster on Munken Pure paper 300gsm.
72x102 cm / 1 color Screen Print / Edition of 32 / Signed in pencil by the artists. 2019.
Designed and screen printed by kakovesa X tind.
Kakovesa is a weekly exercise in exquisite painting amd it's main core are Markos Karellas, Christos Kotsinis, Stefanos Veis, Dimitris Sarakis, Stefanos Papadimos.
Packs are sent registered with courier for domestic shipping and with the national post office for international shipping. If you require special or different handling and shipping please request.