"Manual" silkscreened zine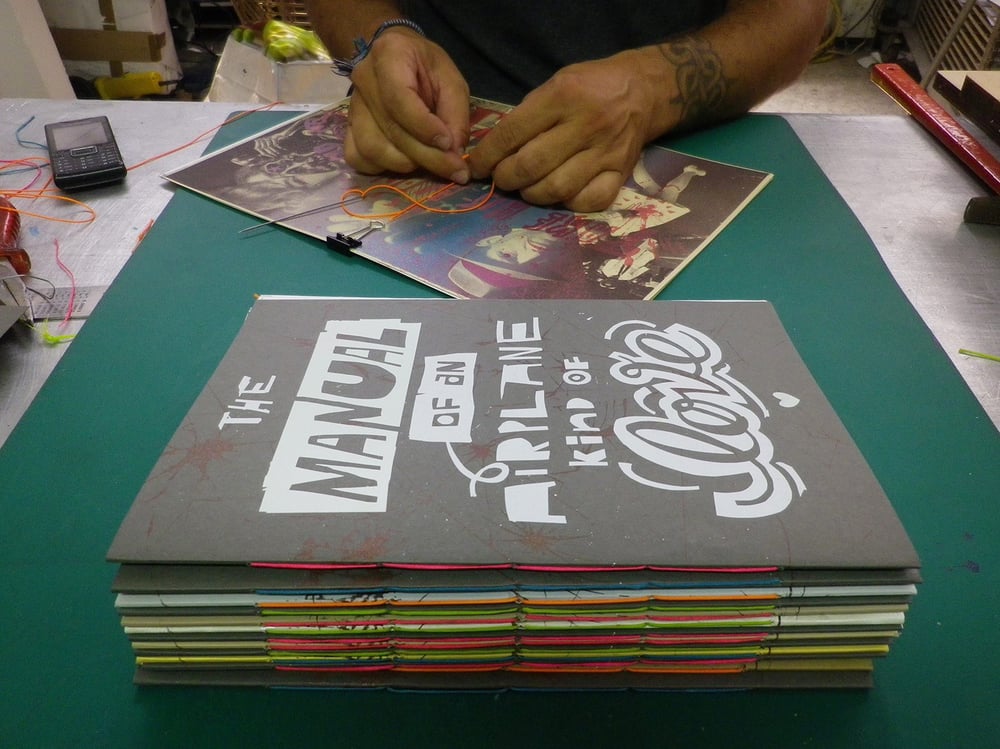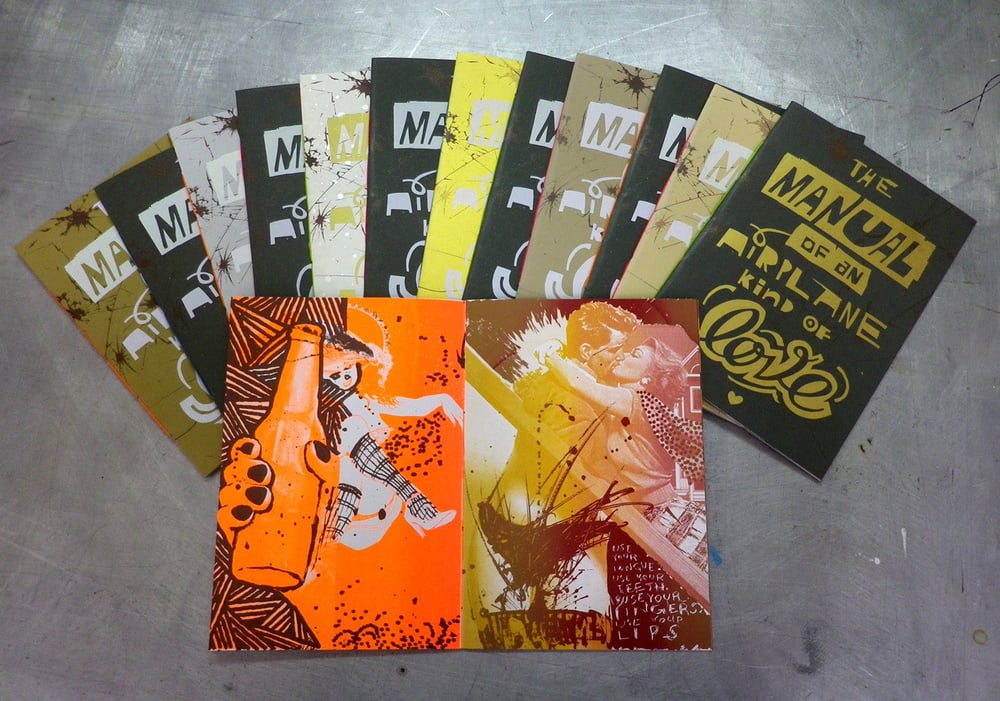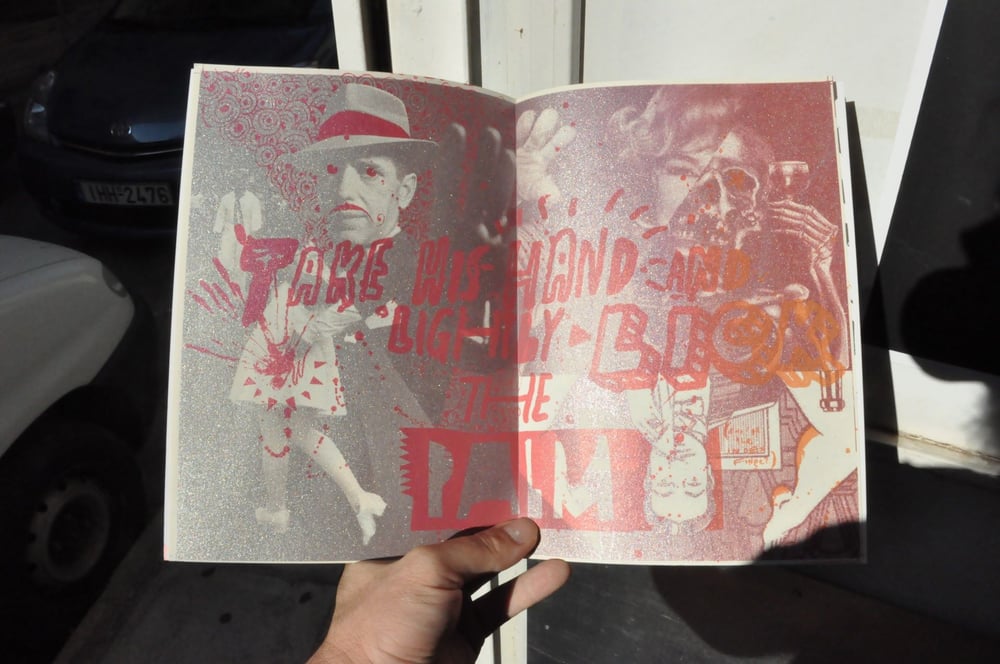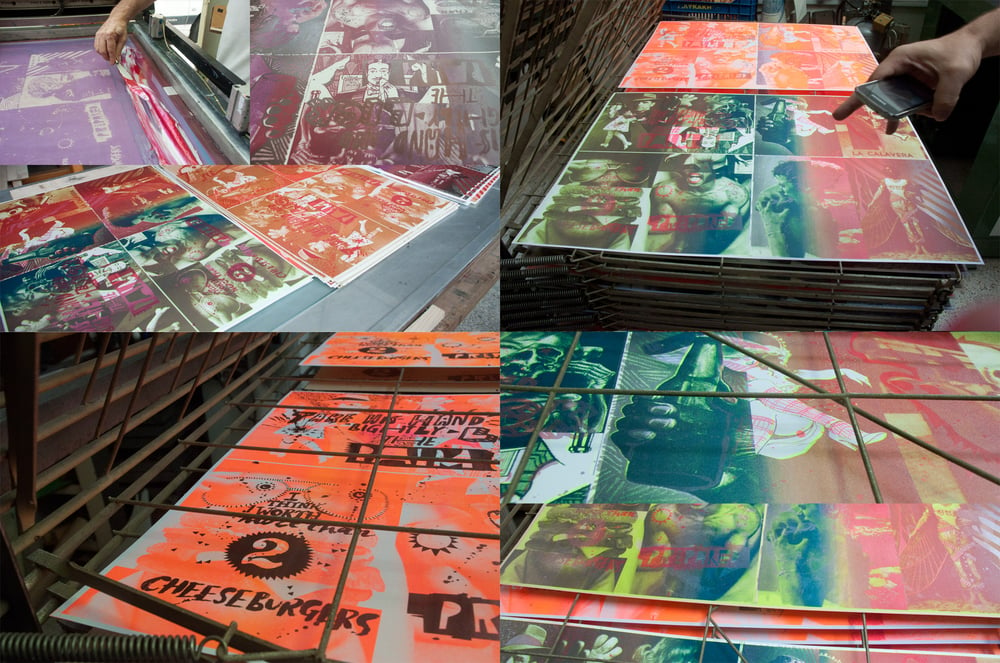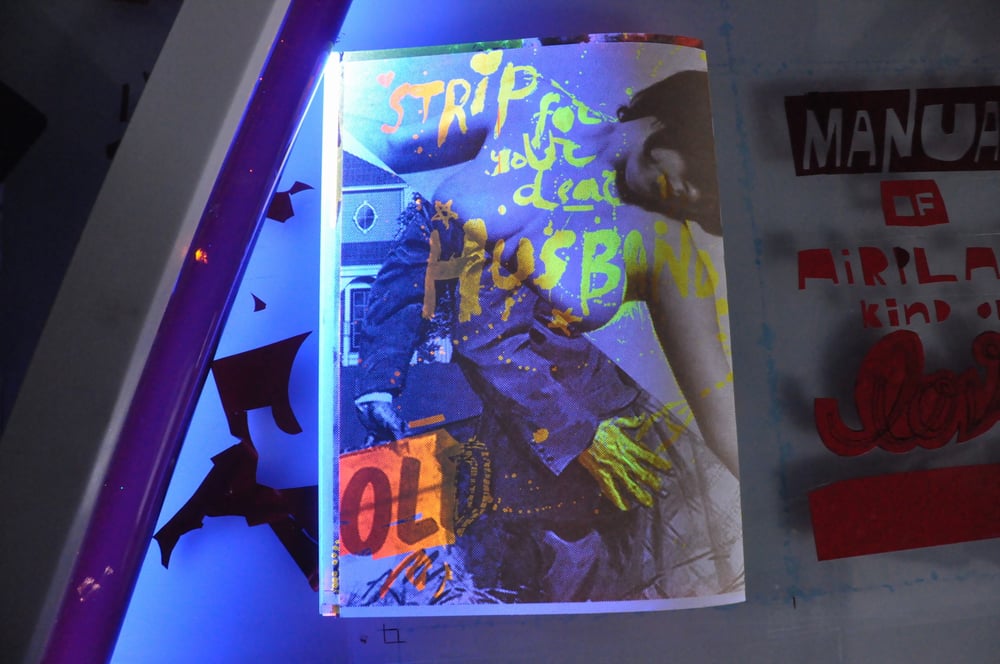 An open collaboration zine gig made with manual labor focusing on random aspects of printing and love of styles.
Silkscreen printed with random colors and split fountains on 4 or more paper variations thus making unique each and every print.

Started by Chris, Parisko, tind and partners in crime

16x23cm, 2 screens, millions of colors, hand-made typo, custom-made inks, manually binded, limited edition of 100.

see more from production
RTFM
* shipping in the end of every week "signed for"
"Manual" silkscreened zine

2 x Manual