In Tind we trust random business card prints.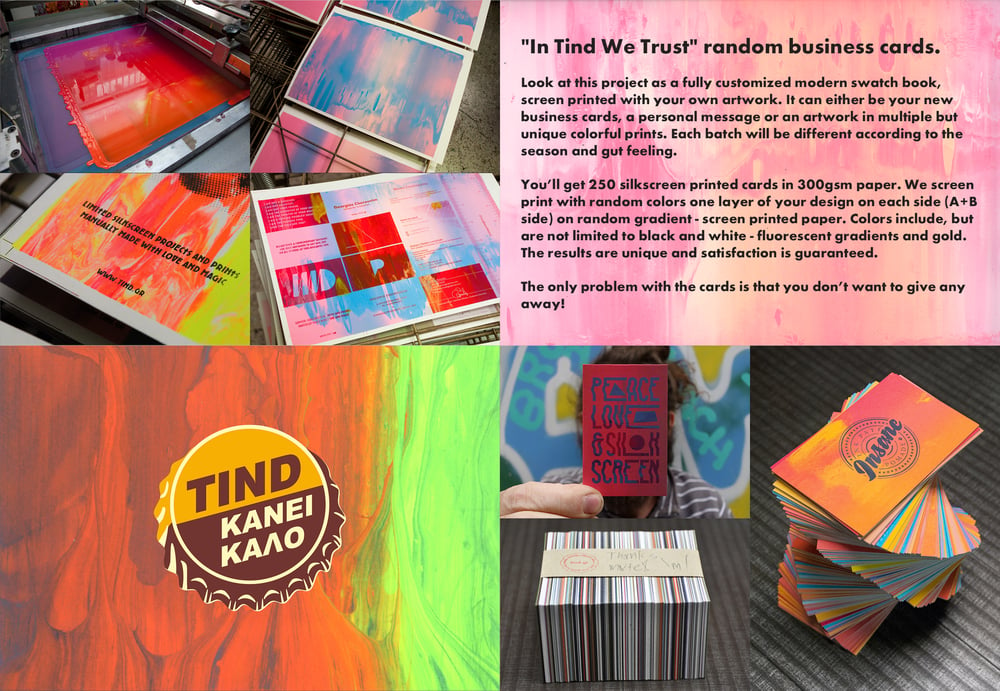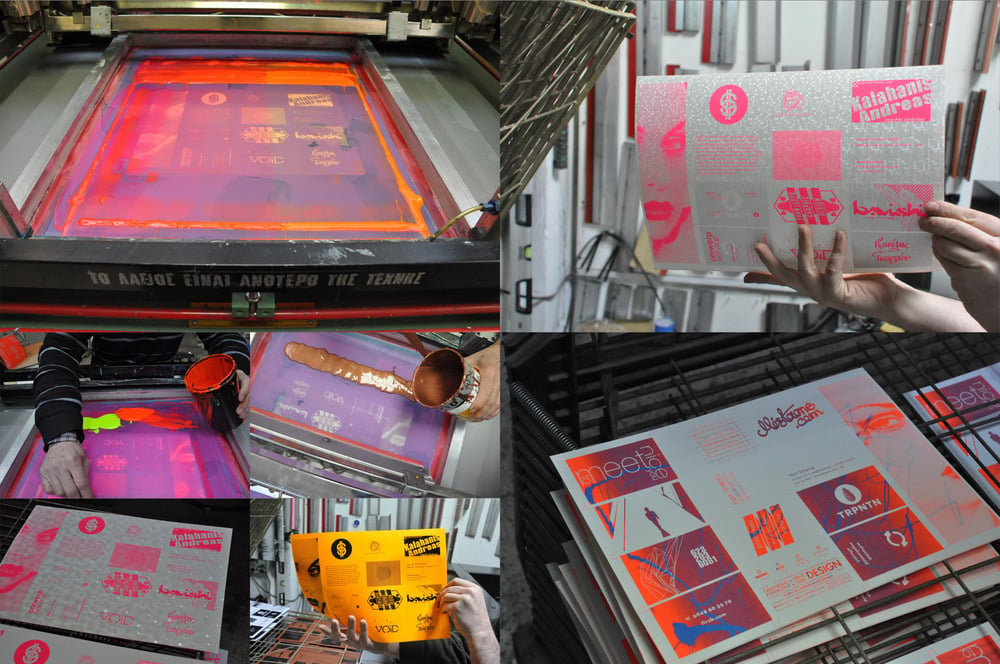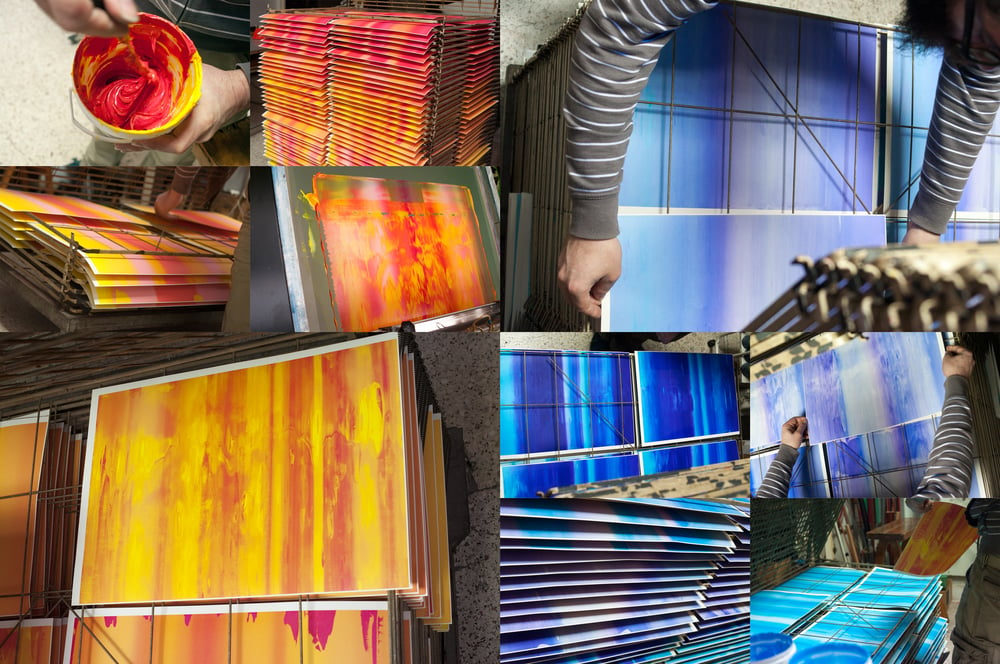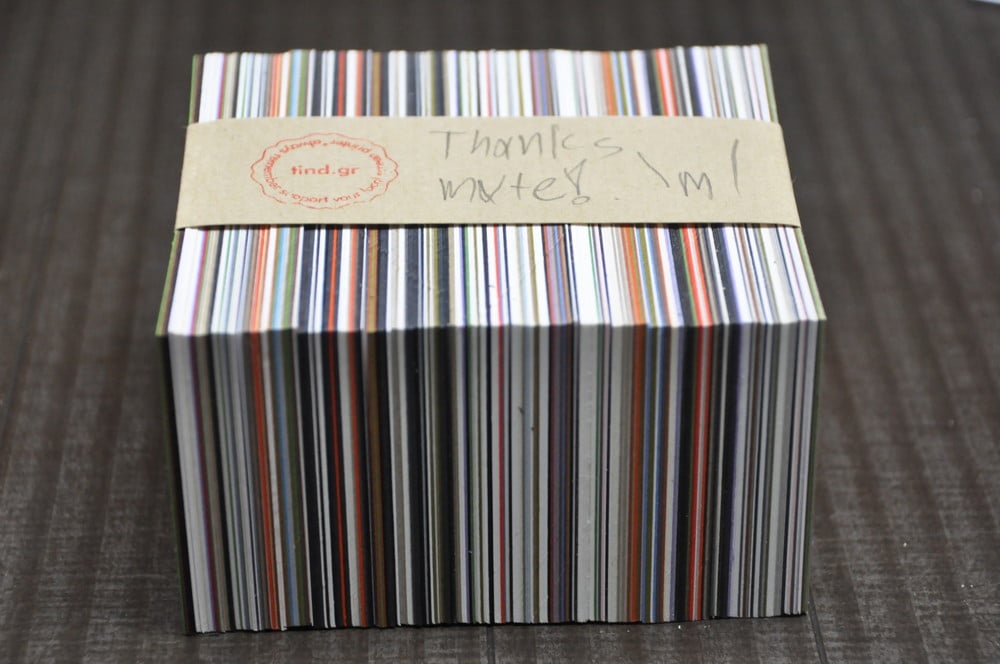 In Tind we trust random business card prints.
You get 250 silkscreen printed cards in 300gsm paper. We screen print one random one layer of your design on each side (A+B side) with random colors (from black and white to fluorescent gradients and gold) on random gradient - screen printed papers. The results are unique and satisfaction is guaranteed.
Look at this like a fully customized modern swatch book, screen printed with your own artwork. it can either be your business cards, a personal message or an artwork in multiple but unique colorful prints. Each batch will be different according to the season and gut feeling.
The only problem with the cards is that you don't want to give any away!
Please note that this is a product printed with extra love and care, production and delivery time may be flexible.
Check previous versions:
version 001
version 002
version 003
version 004
version 005
Contact [email protected] for any question and pdf template
Shipping is signed for, packing is to our best intentions.
There is no insurance, nor refund in case of loss or crushed pack. If you require special handling and shipping please request.