Stay Golden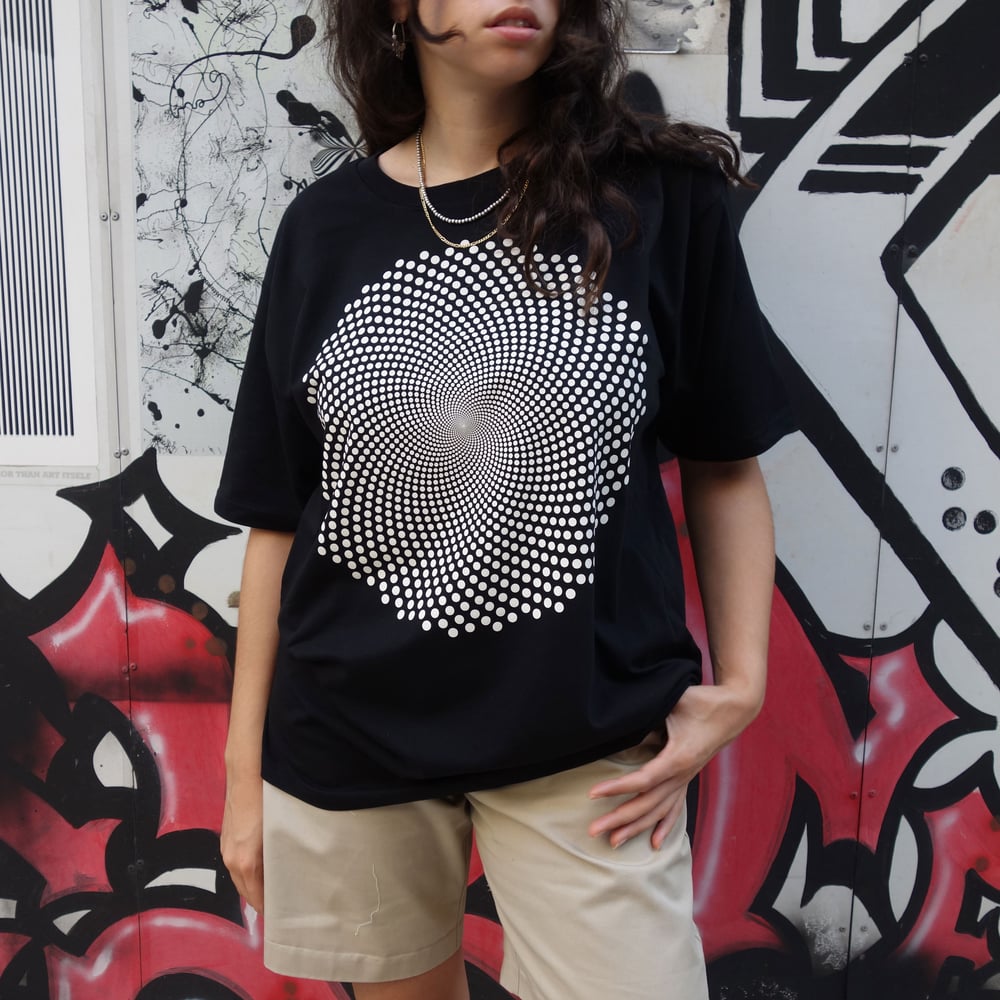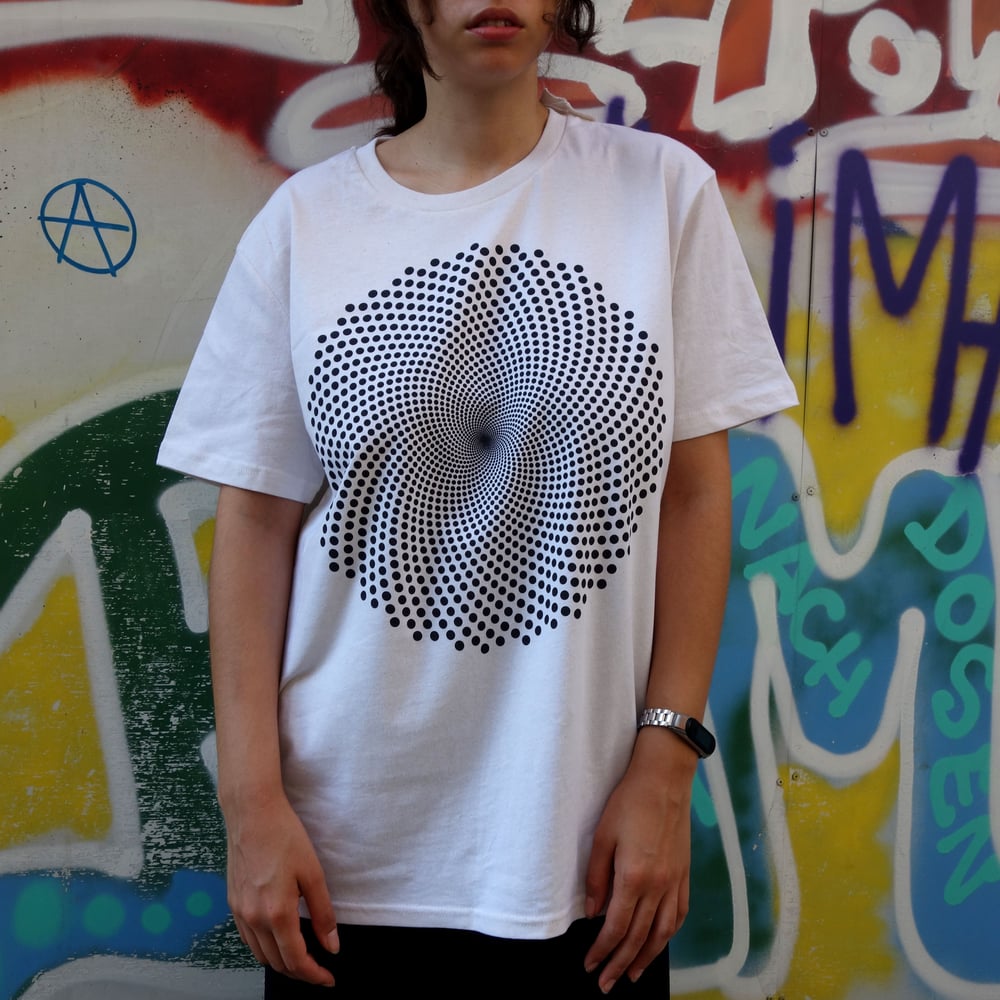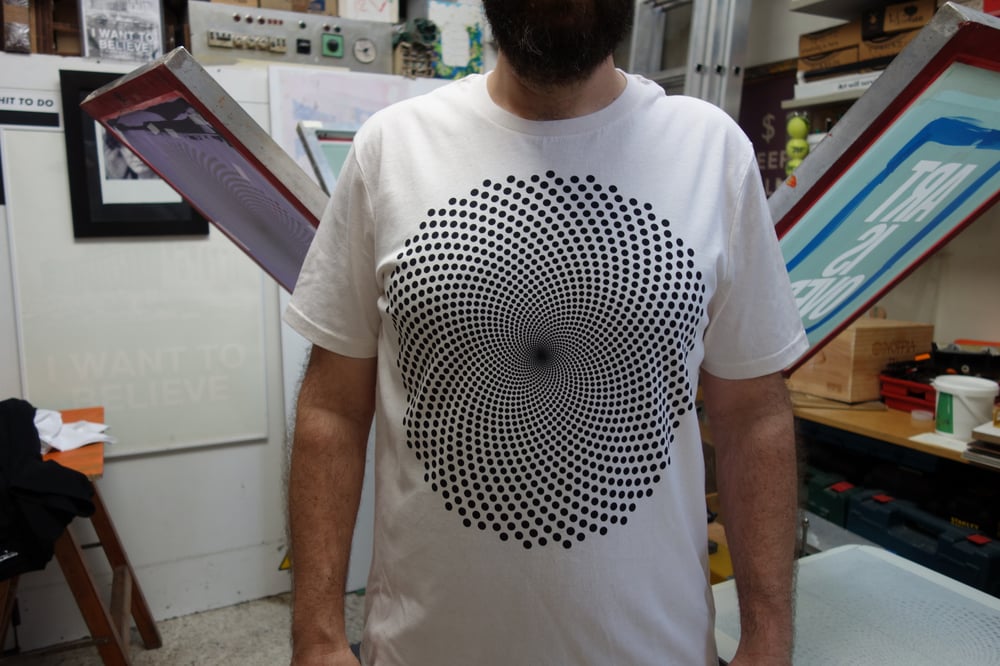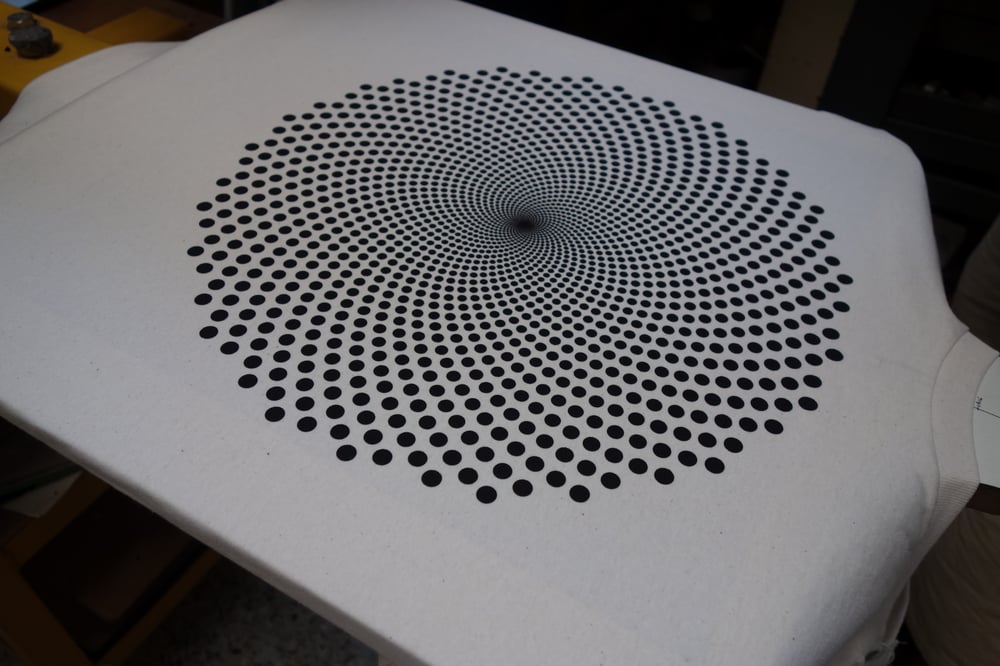 "Nature's first green is gold,
Her hardest hue to hold.
Her early leaf's a flower;
But only so an hour.
Then leaf subsides to leaf.
So Eden sank to grief,
So dawn goes down to day.
Nothing gold can stay."
- Robert Frost.
Designed by Manolis Angelakis / tind with visual basic (vba) custom macro tools for #Corel Draw programmed by Chris
One color screen print with water based ink on high quality custom 100% Cotton t-shirt, 175 g. Comes with silkscreen stickers and other goodies.
Peace, love and silkscreen.
Packs are sent registered. If you require special or different handling and shipping please request.
S / black ink on white t-shirt

M / black ink on white t-shirt

L / black ink on white t-shirt

XL / black ink on white t-shirt

XXL / black ink on white t-shirt

S / white ink on black t-shirt

M / white ink on black t-shirt

L / white ink on black t-shirt

XL / white ink on black t-shirt

XXL / white ink on black t-shirt